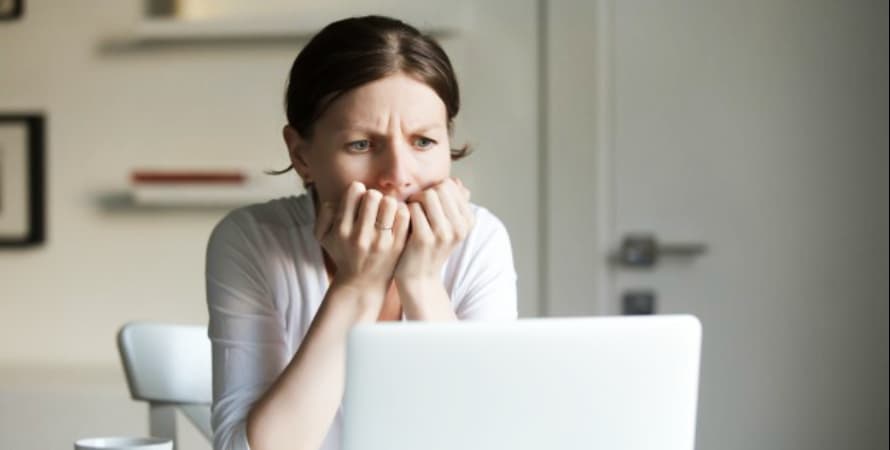 Do you find yourself looking at the screen, trying to figure out what went wrong in your email marketing campaigns? Are your email campaigns not showing ROIs despite it being acknowledged as one of the most powerful tool and marketing channel to communicate with your customers?
Let's take a step back and look at some of the problems that might suggest that you would need help with your email marketing.
Difficulties in Managing and Growing an Email Subscriber List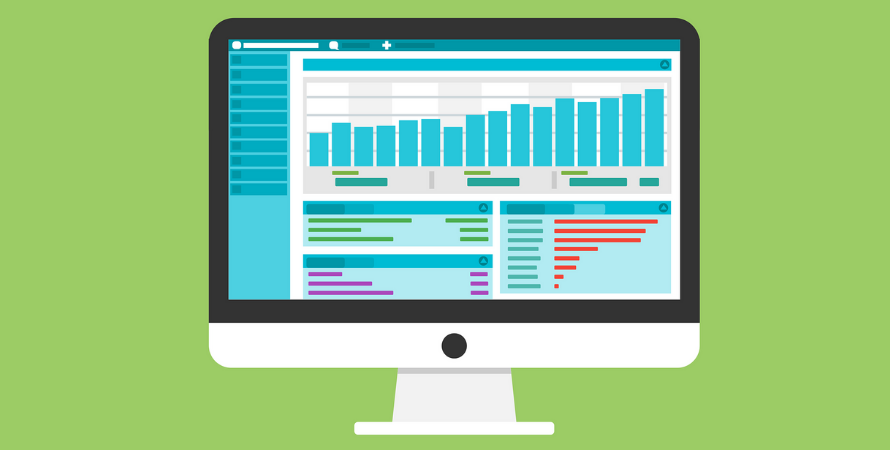 In our years helping customers with email marketing strategies, we often come across situations where customer information and databases are neglected. It is very common to see a situation where customer information is stored all over the place, from pieces of paper to Excel sheets to relational databases.
In the world of email marketing, your subscriber databases will govern the success of your campaigns. You must have a database management system that can help you consolidate all of your customer information in order to able to grow and use them effectively for targeted email communications.
Benefits of a proper database system include:
Ability to having tools to detect duplicates and invalid emails
Flexibility to create different information stores for your customer information
Features to assign your customers into various segments and interest groups to facilitate targeting
Complete APIs to ensure seamless information flow with various systems
This for us is the entry point for any successful campaign – without which one is destined to fail. We should also be concerned about the on-going challenges to manage complaints and opt-out requests as this will impact the delivery reputations. Many of the leading email marketing solutions are equipped with tools for you to suppress bad emails in order to prevent repetitive sending to bad and unsubscribed email addresses.
High Complaints & Low Engagement Rates
Let's say you have done all you can with your email subscriber management, yet you are still getting endless user complaints and your engagement rates have not improved. You may want to check where you obtained your email lists as the emails were likely purchased from a 3rd party source. You should never ever attempt to buy emails addresses as it's against any available data privacy laws.
With that said, it is a good practice to always obtain consent during the opt-in process, and automate any opt-out requests. Failure to unsubscribe someone from your mailing list will lead to spam reporting – and this will ultimately affect delivery reputations and emails being placed in the spam folder. It is also worth knowing that consumers today are more aware of data protection laws, and will quickly make a complaint when they receive emails from unknown senders.
Poor newsletter designs and improper usage of CTAs that encourages conversions are the most likely other reasons why your email engagement rates have not improved. When designing a newsletter, you may want to consider making your newsletters responsive, and incorporating visually appealing designs and personalised content.
Catchy or slight tweaks to your email subject lines or strategic placements of CTA will have significant impact on your engagement rates. What helps a lot in finding the right balance is to periodically conduct A/B tests for your newsletters.
Emails Not Being Delivered Into the Inbox
Let's not get too critical here, but if you are failing to deliver emails to your subscribers – then don't just throw in the towel just yet. No email service provider guarantees a 100% inbox placement rate. However, the magic number you should be looking for is the 99% inbox placements mark.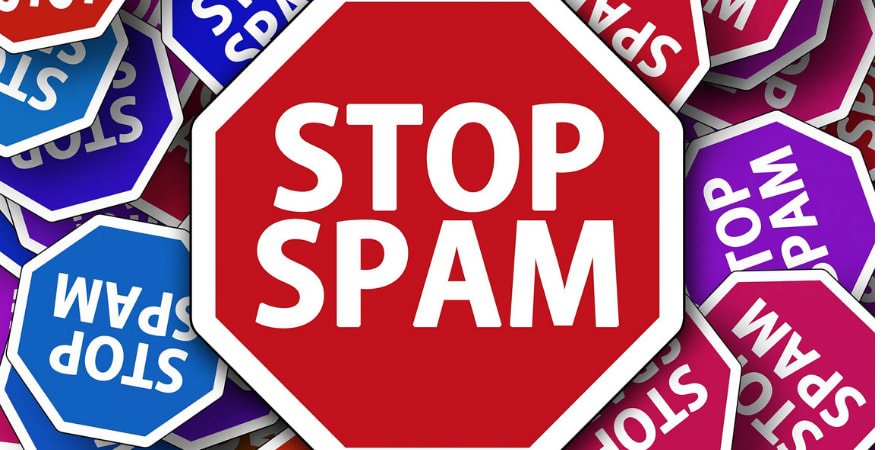 To reach this magical number, there are a few factors you'll need to determine:
Ensure that your email is properly designed and conform to all email best practices. This includes proper implementation of email authentication standards such as SPF, DKIM and DMARC;
Avoid including spam trigger words in your content as this increases the chances of being flagged as junk;
Proper email delivery is also highly dependent on the status of your IP Blacklisting and IP Reputation, and reputation differs from one ISP to another based on complex real-time factors such as volume, bounce rates, complaints and adherence to general best practices.
Email delivery to ISPs such as Gmail, Yahoo and Outlook are becoming more and more challenging as there is a constant battle against the increasing number of spam emails. ISPs are not just email service providers, but they act as gatekeepers when an email is delivered. Always work with email service providers that has a good understanding of deliverability and have excellent ISP relations to boost you inbox placement rates.
We have helped many enterprises overcome their challenges related to data management, low engagement and email deliverability. If you are experiencing any of the three signs of this blog article, we can help you with your email marketing strategy and technical execution.