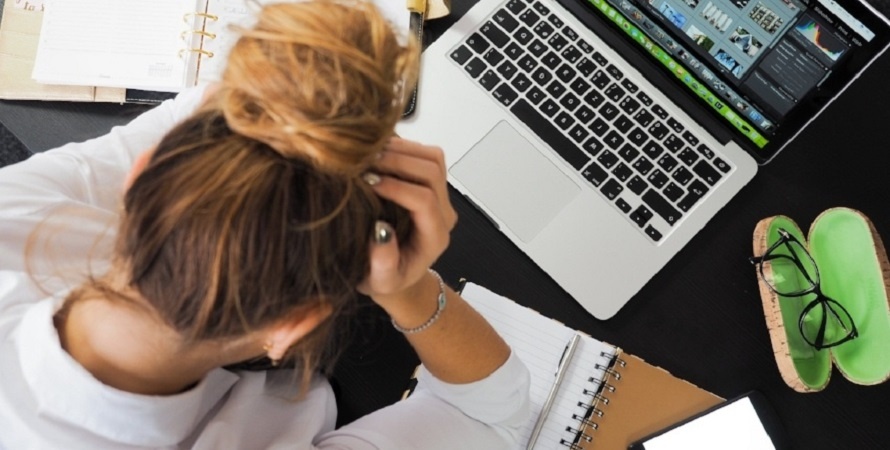 Which email service provider (ESP) your company chooses is an important consideration to make, because it will largely contribute to the basis of your email marketing campaigns. If your company's email marketing campaign is ineffective, it can spell outright disaster.
But how do you know which ESP is the correct one for your business, or just simply go for the most popular email provider like other else do? Consider the following key points to ensure the free business email provider company (and package) you choose is the most viable for your specific needs.
Cost
Price is one of the primary considerations for most businesses. If you are not producing at least a moderate return on investment, then your email marketing is a dud. There are a few different cost models, with the three most common being free, subscription, and pay as you go.
Free — While a free email service provider may be tempting, it comes with considerable drawbacks. The templates, number of emails, and number of contacts will all be significantly limited. This is to tempt users into purchasing a paid subscription.
Subscription — A subscription package is a flat fee charged monthly, bi-annually, or annually. Subscription companies will often have between two and four options which vary per cost. The larger packages will have more features and allow for longer contact lists, as well as a higher number of emails sent per month.
Pay as You Go — This option allows for you to be charged based upon the number of emails sent. Sometimes this is charged as credits, which you can choose to load as needed. This means there is no recurring fee, and you choose when the money comes out of your company's account.
Considerations In Choosing An Email Service Provider
There are several things to consider when choosing a free or paid email service provider. The following considerations will not only help you to decide which is the best paid email service to choose but also which package or payment option will work best.
Subscribers & Emails
Consider how many contacts you currently have and combine this with the number of emails you send per week to produce the number of individual emails sent per month.
For example, if your contact list consists of 100 subscribers and you send two emails per week, then the equation for your company looks like this:
100 subscribers x 2 emails per week x 4 weeks (average in a month) = 800 emails sent.
Leaving room for growth, use this number to determine whether a subscription or pay as you go package is appropriate for your company. Some providers also have plans which allow you to have unlimited subscribers. Instead, you only pay for the numbers of emails sent. One example would be Enginemailer.
Ethics of the Email Service Providers
Unfortunately, not all Email Service Providers conduct themselves in a professional, honest manner. If a provider is offering to "give" you a list of email addresses you can add to your contacts as a "perk" of signing up, avoid them.
These addresses are NOT beneficial to your company because they are not created of target audience members who have knowingly registered to receive your emails. Sending unsolicited emails is bad for your company's reputation, unethical, and just plain annoying.
You always want to find an ESP with a zero-tolerance policy for spam. This ensures all your emails get delivered to a person's inbox versus being filtered into their junk folders.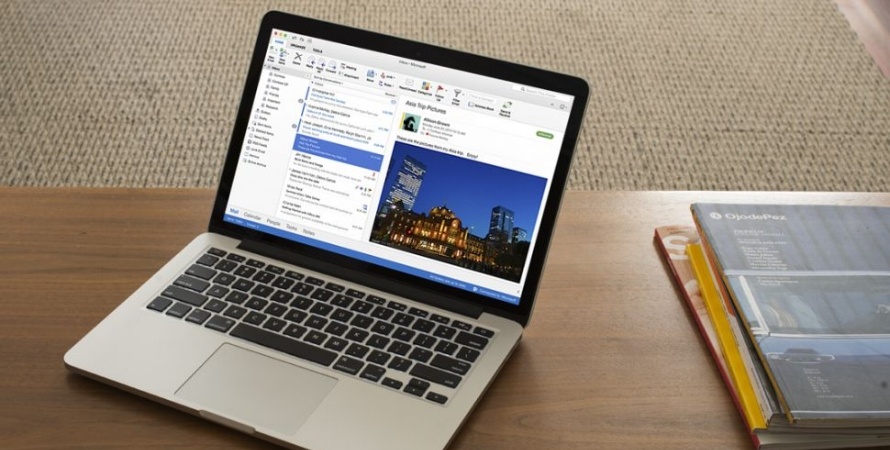 Key Features to Look For
A few things that most — if not all — companies will want to look for in an Email Service Provider are:
Data and email cleansing tools which ensure all email addresses are constantly scrubbed to remove bad emails and reduce bounce rates
Email automation and segmentation capabilities
The ability to choose predesigned email templates versus having to create their own
Translates well to mobile devices, since this is how most people will read their emails
Extensive reporting options, which may include Google Analytics intergrations
Built in with other complimentary features to extend functionalities beyond basic mass-email sending - this might include surveys, online forms, and triggered APIs
Social media compatible

Compatible with your chosen e-commerce platform

Ability manage subscribers in a CRM-type environments versus basic list management
By considering the above when searching for an email service provider, you can be sure to find the one which works best for your company. With the proper ESP, you can ensure your email marketing campaigns are as effective as possible.