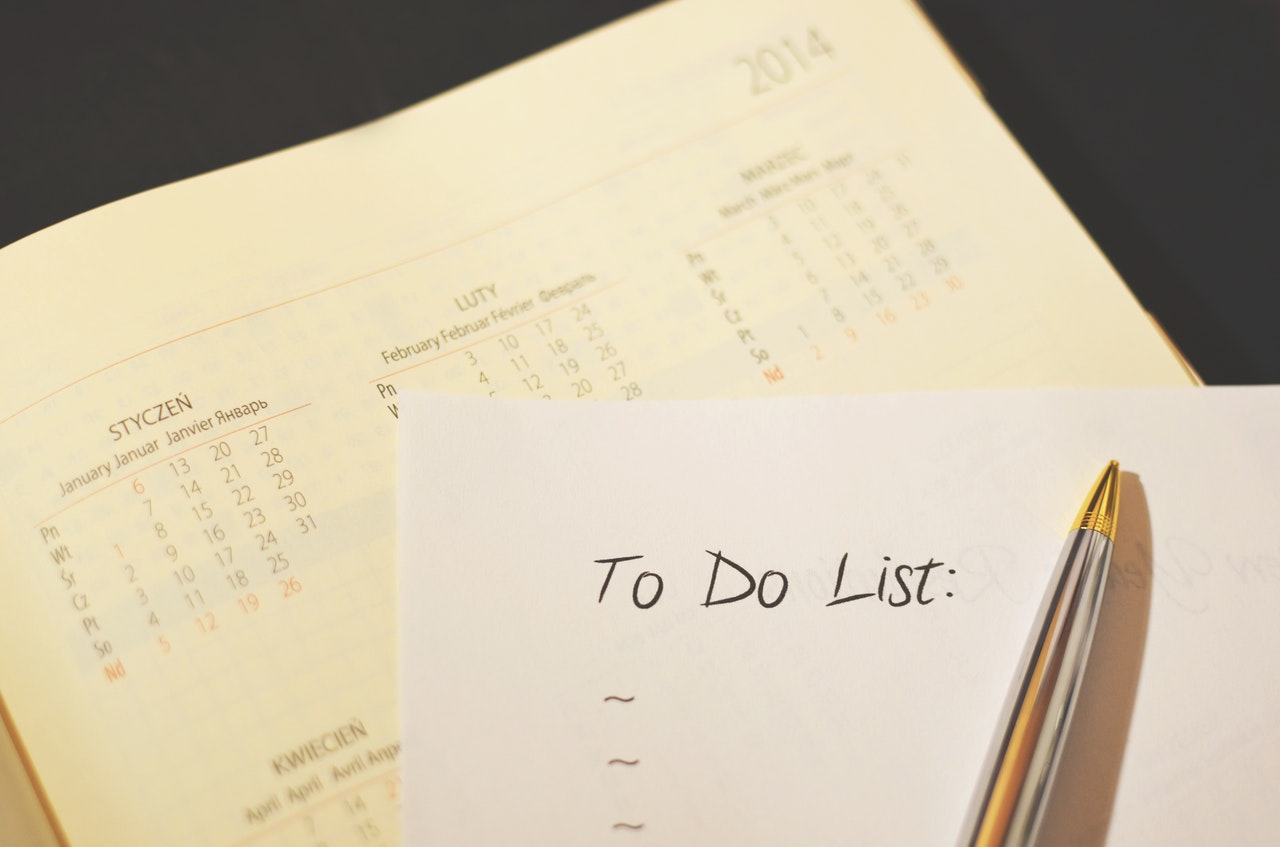 Getting your brand off the ground is no easy task. Today, a full marketing suite of campaigns and assets is so enormous that no business can complete it all in one go. An optimised marketing campaign includes web, mobile, apps, social media, video, podcasts, interactive events, and of course, email mailing lists. In fact, one of the biggest challenges of building up your brand is creating an email list that grows over time and serves to consistently delight newsletter recipients.
You will not only need great content to make your email list worthwhile, but also a few methods to entice customers into adding their email addresses to the list. Fortunately, you're not the first to walk this path of branding and marketing. The ways to build a great email list are already laid out, tested and proven, by other successful brands. Let's take a look at the process step by step.
Separate Your Email List Types
The first step is to realise that no brand has a single mailing list. The purpose of the mailing list matters more to your customers than being part of a unified newsletter. The reason most e-commerce brands insist on customers making an account is so they can send emails of necessity, like order confirmations and customer services. Beyond that, if you want customers to sign up for a mailing list, you'll have to offer them a valuable reason to sign up.
This is often done by separating your newsletters and email lists based on customer interest, the type of emails they enjoy, and how frequently they'd like to receive emails. For example, you might have a weekly mailing list with news and updates, or a monthly mailing list with a calendar of upcoming sales, and two different types of customer who might sign up for each.
Use Quick Account Integration
Getting a customer's email address is difficult if you want them to type it, but it's easy if you're prepared for integrated account creation. For example, customers who can create an account through their already signed-in Google email are actually giving you their email address in that moment. Without having to type it in or experience that traditional moment of hesitation.
Make sure your web developers are using the latest Google and Facebook (and other account-source integrations) to make is easy for customers to sign up. This way, you can start sending them your Welcome New Customer emails right away. When customers can make an email-based account with a few clicks, there's no need for tedious email-based lead generation.
Offer List Membership with Checkout
Checkout is a great time to offer customers more value for free. Joining a mailing list is something they may be interested in during the first buy, or when return-shopping later in the customer's journey. This gives you a great opportunity to offer email list membership when your customers are checking out. A friendly offer, check-box, reminder, or opt-in pop-up can be a quick way to make email lists part of the buying experience.
Make it better with a little smart programming. Offer specific mailing lists based on customer behavior. Don't offer a mailing list if a customer is already a member. Put the email list opt-in (and even the opt-out) tool into customer view every time they check out.
Create an Introductory Email Sequence
Most customers will be interested in one to five introductory emails when they join a website or service. They will consider introductory deals, new-customer offers, and the customer culture you represent. You can send a short sequence of introductory emails to every customer. Those who enjoyed the experience are likely to opt into a newsletter at the end. This is also a friendly welcome to customers who don't want a newsletter, letting them know you're open to communication and engagement at any time.
An intro email sequence can direct new customers to join an email list.
Provide Opt-In Newsletters for Subscribers
Customers often know what they want from emails, if they choose to receive them. The best email list policies provide diverse email content and put the power in customer hands. Create an easy-to-find page in the customer profile where they choose which newsletters and email lists to join, and how often they'd like to receive emails.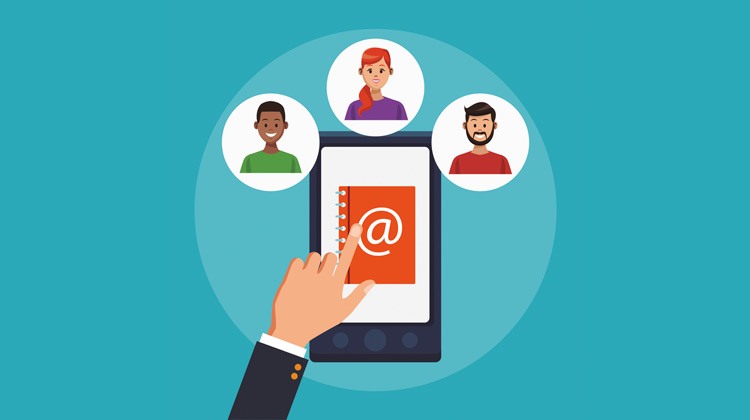 Make it convenient and help customers work your emails into their routine. Some customers want a story every weekday to read during lunch. Some want a report on industry news. Some will want a coupon book of weekly deals, and they'll sign up if you offer it. Let customers sign up for the newsletters that interest them and you'll significantly increase opt-in subscribers.
Always Add Value in Your Emails
The single most important policy for your email list content is "Add Value". No matter what kind of emails your customers want, make sure each broadcast provides the customer with some kind of value. If you report news, provide insight and why it's relevant to customer interests. If you provide coupons, frame the best ways that coupons can provide value to shoppers.
This one policy will put your email newsletters a head and shoulders above the vast inbox competition. Combined with custom and considerate email timing, customers will enjoy and even look forward to the next email from your mailing list.
Behavioral Opt-In Opportunities
If you have fine-tuned your email lists based on how customers shop, then you can increase opt-ins with behavioral opportunities. For example, your algorithm might notice a customer buying cooking gear and offer them a recipe newsletter. You might offer notably smart shoppers an email of weekly savings highlights. Or you might offer customers shopping for holidays special holiday-themed email list membership. Include these offers in subtle yet eye-catching places throughout the shopping experience, placed when and where customers might be most interested in the email content you offer.
Friendly Banners
Another great way to collect a constant supply of email list members is with banners on your own website. You can make email list membership a constant opt-in opportunity because customers will always be able to find the offer. A smoothly designed and ever-present banner can float near the shopping interface, in the forums, beside blog content, and beneath search results, offering something that is friendly and often welcome.
This way, if customers want to opt-into your email lists, they can at any time with ease.
---
Building an email list for your business can feel like a challenge at first. The tricks is to integrate email list membership with other regular customer experiences. Keep the door open and renew the offer regularly. Interested customers will sign up in increasing numbers. For more email marketing insights for your business, contact us today!