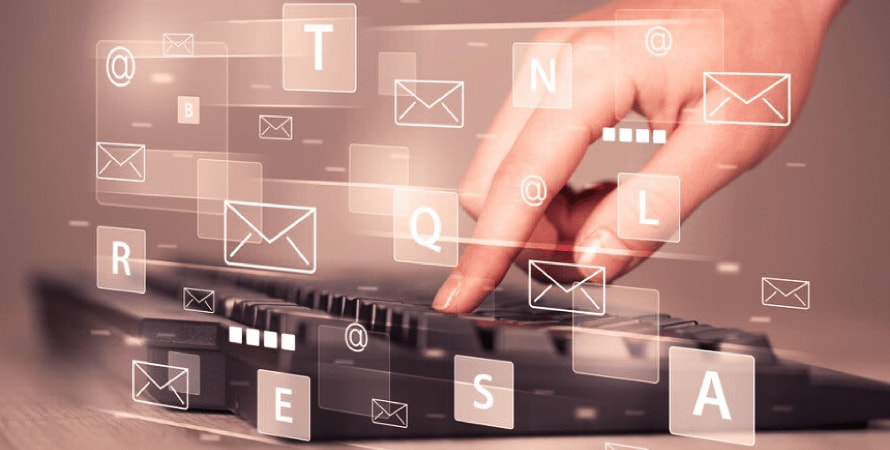 Marketing your business through emails is one of the easiest and affordable ways of maintaining new customers and attracting new prospects. So, if you have already taken the plunge and decided to use email marketing to promote your products and services, now the dilemma you are probably facing is determining the type of emails to send to your business prospects.
If this is the case, then you don't have to worry. To help you get started, here are five different types of emails you will be sent to your business prospects on a regular basis.
Lead-Nurturing Emails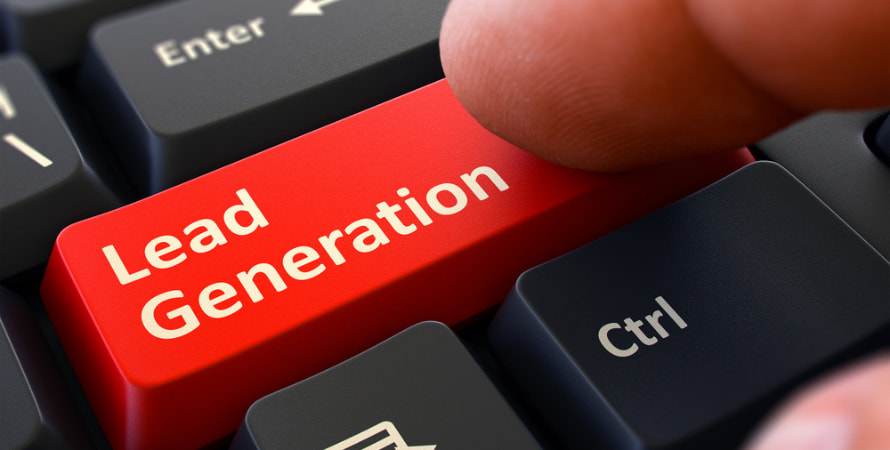 Lead nurturing is the process of developing a good relationship with your business prospects at a very early stage of the product or service's sales funnel. According to Marketo, a California-based company that provides marketing automation software solutions, companies that perform well in lead nurturing campaigns generate 50 percent more sales than companies that don't. The idea behind sending lead-nurturing emails is to push your business leads through the sales funnel. The ultimate goal is to convert those lead into clients or customers.
Transactional Emails
Transactional emails are the type of emails sent to customers who have purchased products from an e-commerce store. These emails attract the reader's attention because they include crucial information such as the payment receipts and confirmations. Since they draw the reader's attention, you should also share product recommendations, new inventory or personalised content that the reader may be interested in reading.
Newsletters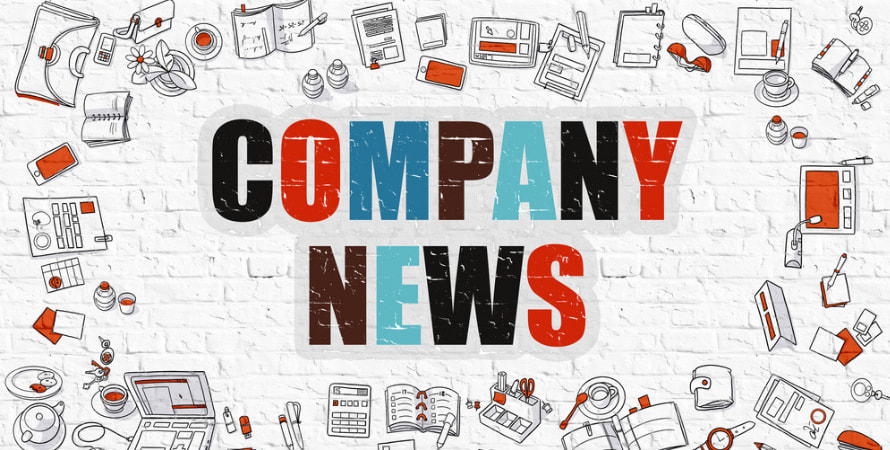 According to the email marketing survey conducted by Clutch, email newsletters are the most popular type of emails used by many large organisations and businesses. Around 83% of the respondents who participated in the survey said that they sent email newsletters to their business prospects. These emails are typically sent weekly or monthly and often contain content from your blog or curated articles from other websites. Whatever type of information you want to send as newsletters, always make sure it is relevant to your email subscribers.
Promotional Emails
These are short and straightforward emails you can send to your prospects to promote your products or services. They are meant to entice new and existing customers to make a purchase or to consider your services. Your customers may not have enough time to read through these emails so you need to make the offer clear. Otherwise, many customers tend to ignore promotional emails that are long and wordy.
Educational Emails
The primary purpose of educational emails is to provide your intended audience with trusted knowledge associated with your business, services or products. This kind of emails also builds a good relationship between your company and your customers.
Get in Touch for Email Marketing Campaigns
Need help to build an effective email marketing campaign? We can help you strategise and execute an email campaign that focuses on capturing your readers' interests and boost CTA engagements.