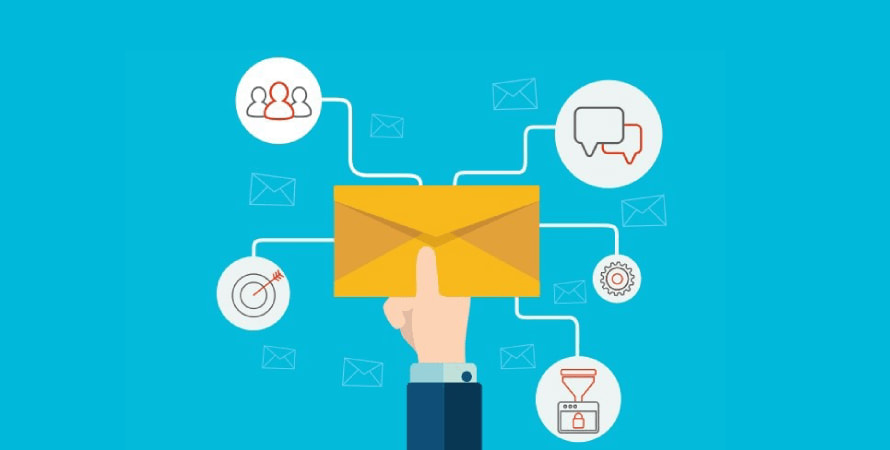 Whether you're a marketer or a business owner, the importance of email marketing has been crucial mode of communication for many companies. From E-commerce portals to consumer products, email marketing is an essential tool for companies to send promotional materials, latest news or updates related to the company.
Over the years, many experts have been tinkering and formulating their own strategies in developing and executing and effective email Marketing strategy. Rather than focusing or summarizing these strategies, here are 5 email marketing tips in making a successful campaign:
Plan Out A Great Email Marketing Plan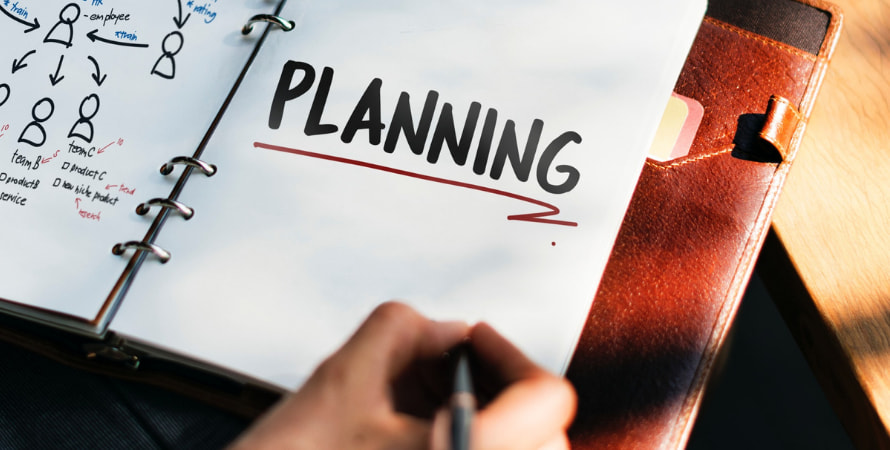 To have a successful email marketing campaign, you will need to devise strategies and developed a solid email marketing plan. Just think of the a plan as a roadmap to reaching out to your customers in a 3 to 6 month campaign.
Whether you are still starting out or a season pro in the email marketing space, planning ahead is crucial in ensuring that your campaign (no matter the duration of it) is a success. Planning out a campaign is not just about the content type or the frequency of your emails.
Having a plan in place ensures that the end goal in mind will be met whether it is a short term plan or a long time plan. From time to time you will be able to identify where the key wins or loss in your email marketing campaign.
Personalisation Takes Centre Stage
In the olden days of emails, you may be forgiven for not personalising your Electronic Direct Mails (EDMs). Just a few clicks of the button and your all set. However, in today's digital marketing sphere, personalisation is key in attracting your customers and it helps build relationships with them.
Many marketers may argue that personalising your emails by including their first name should be suffice. However, it may not be relevant enough for them as the reason they might have subscribed to your newsletter or EDM is because of your particular post or the type of content that was posted recently.
These issues can be easily rectified by learning how to segmentise your audiences by their interest and create a separate funnel for these group of email subscribers. The end result is simple, your emails will be more targeted and catered to your customers interest or preference.
Visual Content Attracts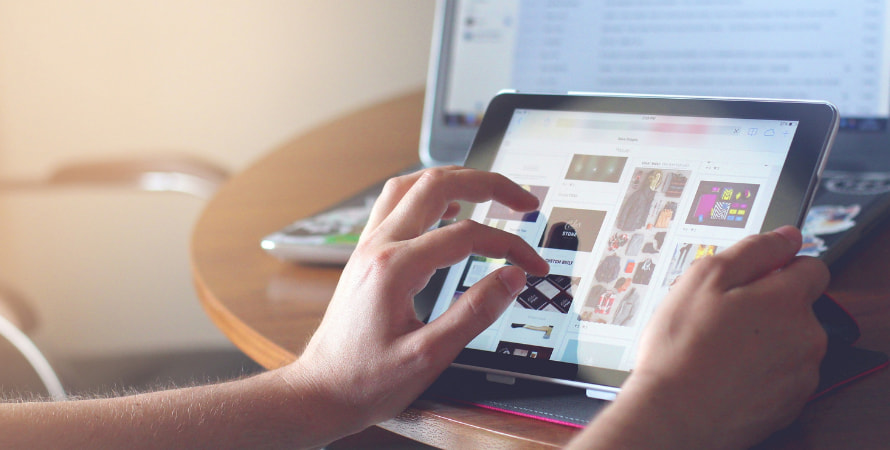 For every successful email campaign, marketers will need to make their content visually appealing to their customer base. Most of our audiences today are constantly on-the-go. Whereby their time spent on the phone is limited even in a workspace.
Marketers are more focused on developing visual based content that is less wordy and catches the eye. This is to maximise and capture their customers attention within the span of 30 to 60 seconds.
One Size Fits All
Not in a literal term, however in a digital context, marketers who are engaging their customers on all fronts will need to ensure that their emails are optimised for all devices.
As stated earlier in this article, your target audience are most likely to be on the move. So if your emails are going through to them and they are viewing your emails on their tablets or mobile devices, you'll probably end up with a lot of unsubscribe requests!
Updated Subscriber List
If you are all set and ready to hit the send button to your respective user databases, there's an additional step you will need to do before you connect with your audiences. This is by ensuring your email subscriber list is constantly updated.
When it comes to database logic or algorithms these days, many of Software as a service (SaaS) platforms tend to lack of one key component. Many of the popular platforms are unable to identify or recognise invalid or duplicate data whether it is through importing your data into their platform.
One of the most common quick fixes is to manually query each duplicate or invalid emails and removing them individually. Another efficient way to fix this issue is through running or importing your email subscriber list through a web based application with a robust logic to help identify these duplicates within a few seconds.