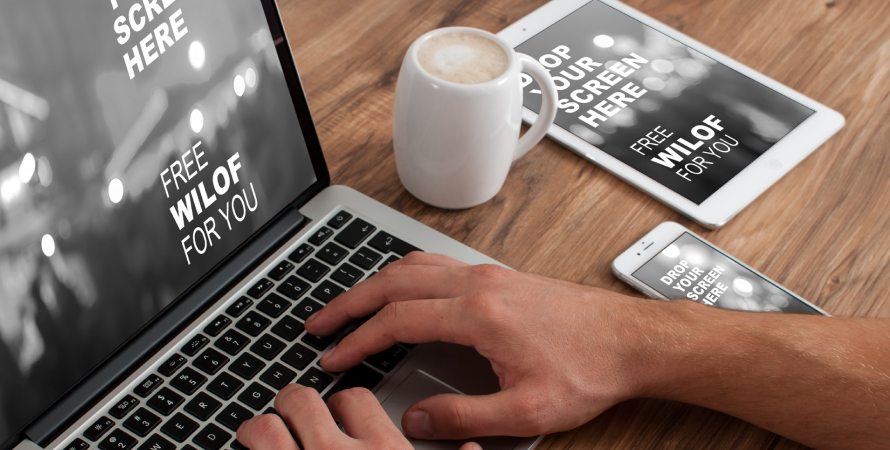 In the tech and internet industry, the phrase mobile responsiveness or everything needs to be optimised for all devices is a common norm these days. This is primarily due to high percentage of mobile users and devices.
This phenomenon has changed the whole business ecosphere when it comes to consumer engagement, as more users are constantly on their devices, when it comes to all things web related. Whether it if is your websites or newsletters, every aspect of design and development of these applications are to ensure that users find it easy to access information on their devices.
When it comes to email marketing and if your business focus is to communicate via this medium, it is imperative that you start optimising your emails to all devices (if you haven't already). Most leading email marketing software today have built-in features for you to control how newsletters can scale themselves for different devices.
Why Responsive Emails?
Responsive emails are an approach to designing emails that makes use of fluid layouts, flexible images and CSS3 media queries which detects the visitor's screen size and orientation, and subsequently scales the layout accordingly.
Responsive newsletters will completely eliminate the need for someone to pinch or zoom into an email to read its content. This is a common problem for newsletters which are designed fully with images. Apart from the fact the reader will not get to see any content if images are blocked on their client device, reports also show that users get turned off from this and it leads to low engagement. In many cases one would simply mark the email as spam.
The fact that most of our audiences today are constantly on their mobile devices should not be taken lightly. They would spend most of their time surfing the web, reading emails and make purchases. With responsive emails and properly placed CTAs, it increases the likelihood of higher emails click-through rates – leading to higher conversions to make a decision or purchase.
It is good practice to also maintain a consistent responsive behaviour for both your newsletters and websites as this provides a consistent user experience with your brand. Similar to how we should stay away from image-only newsletters, we should also avoid text-based newsletters as they have characteristics of spam emails. With the increased amount of email forgery distributed via emails today – inconsistencies in newsletters will lead to your subscribers not trusting the email and ultimately either complain or unsubscribe themselves.
Emails continue to be one of the main communication tools for businesses. Looking for an avenue to increase your email marketing efforts? We have helped many of our customer's transition from traditional to responsive newsletters and can help from the design to final execution.