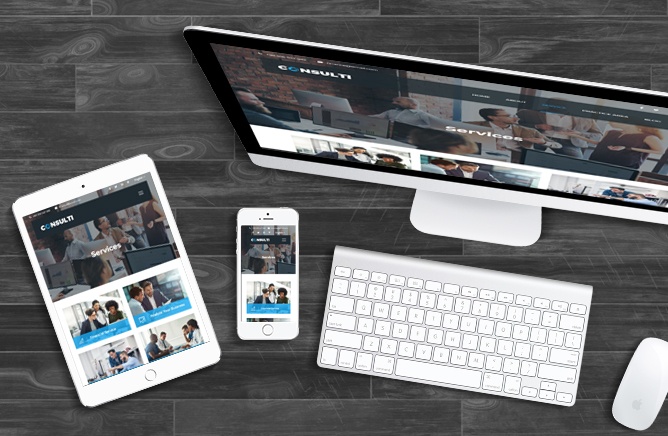 In the tech and internet industry, the phrase mobile responsiveness or everything needs to be optimised for all devices is a common norm these days. This is primarily due to high percentage of mobile users and devices.
This phenomenon has changed the whole business ecosphere when it comes to consumer engagement. As more users are constantly on their devices, when it comes to all things web related. Whether it if is your websites or apps, every aspect of design and development of these applications are to ensure that users have easy access to navigate these information on their devices.
When it comes to email marketing, if your business focus is to communicate via this medium, it is imperative that you start optimising your emails to all devices (if you haven't already), with the new technological advancements in online software and applications, we have control over how things scale themselves to the different tablet and mobile devices.
Why Responsive Emails?
Responsive emails are based off fluid tables and images that make content flow across the different mobile devices. This is done by using the CSS media queries that changes the fixed-width tables and images that are viewed on desktops into fluid ones for smaller screens.
As mentioned earlier, many of your potential customers are constantly on the move and have their mobile devices with them. There are studies made that majority of users will get turned off or delete the email if the user needs to pinch or zoom into the email to read their content.t.
Pros and Cons
Whether you are using a software (such as Mailchimp) or have an in-house designer, the biggest advantage at your disposable is the level of customisation you possess in displaying content on multiple devices. Media queries are very powerful and when you used it well, it allows you to target and adjust layouts and styles of content at a very granular level
The biggest disadvantage here is traditional responsive design isn't supported everywhere. For example, some inboxes do not fully support styles in the head of an email, and rendering responsive techniques useless in these various clients and the results can be disastrous.