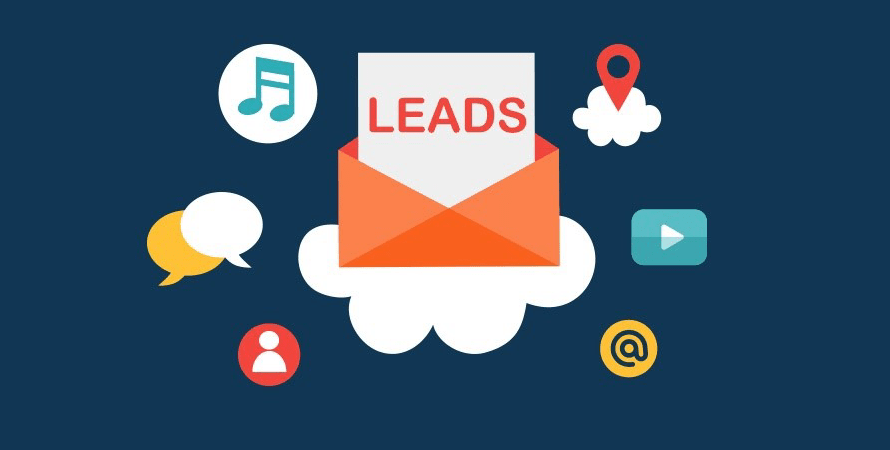 Email Marketing is a great weapon to have at your disposable if optimised and utilised effectively and effectively. Email Marketing is more about creating content that is tailored made to your audiences in different segments. It is also a tool which can help marketers to achieve their end goal in increasing the lead generation and lead potential prospects through the sales funnel.
How does Email Marketing help businesses achieve this goal?
There are a few factors, if done right will help inbound traffic to your website and other digital marketing platforms.
Identify Your End Goal
Many businesses might assume by using this tool, without any customisation or having a goal in place, you will able to garner leads easily. However, that is not the case. For a campaign to be successful, there needs to be a clear indication what is the end result of the campaign you wish to achieve. It could as simple as increasing the traffic to the website, obtaining information of your subscribers through the opt-in forms or even enticing customers to buy your product offerings.
Have Something Unique On Offer
Many customers are drawn to special deals or discounts. It can be something simple like exclusive deals or invites to the latest product or events, a freebie if they sign up to your newsletter or your website. These sort of offers even though it little in your eyes, but this help build customer loyalty and many customers stay subscribed to your email campaign and wait for these special offers which helps in turn retain your customers.
Identify When's The Best Time
What many marketers fail to identify or do not comply is identifying when is the best period to send out your emails. For example, if you were to send your emails first thing in the morning, the likelihood of people opening your emails might be low as it might be due to either your customer demographics are the working class and they might skim through your email and wouldn't bother of reading through your content.
And that's not just it. You will be competing with other companies who are sending their emails to the same subscribers as well. Essentially you will be fighting in a crowded inbox to get your email be seen and click-through.
Engage With Enticing Subject Lines
In order to gain more from your email marketing efforts, is to create an engaging and effective subject line. As we are all aware that all our inboxes are constantly bombarded with emails by other companies as well.
To get noticed, you will need to include a catchy subject line to make your subscribers open your email. Your subject line should be intriguing enough to create interest to get them to open your email.
Call to Action
To effectively generate leads and move them along your sales funnel process, you will need to educate them on your product offerings. One of the ways to educate them is to have fill in a form or download your content. Whether if it's a simple opt in form or a downloadable PDF which they can read at their own leisure.
And in all your Email Marketing communications, it is important to advertise your CTA clearly and state what are the next steps to take after reading your email.