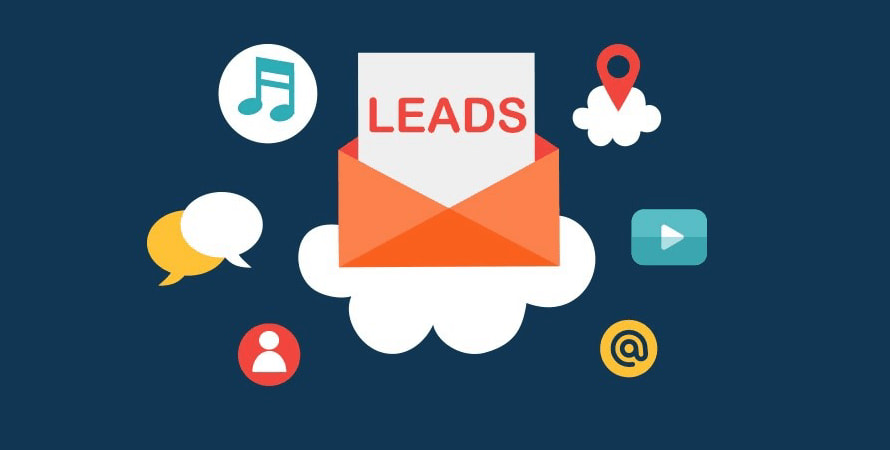 Email marketing is still one of the best ways to get qualified leads and build lasting relationships with customers. For many businesses, the biggest challenge is to entice people to subscribe to your list. Let's look at some of the most effective lead generation strategies for building your email list.
Only Send Email After You Get Permission
To begin with, make sure you're compliant with anti-spam laws. Never send promotional emails to people who haven't explicitly given their permission. When you do send messages, always have a clearly visible "unsubscribe" link so they can remove themselves from your list if they choose. Never buy email lists from anyone, order services such as "email blasts" or use software that scrapes emails. Aside from the risk of getting you into trouble, such tactics aren't effective because they don't provide you with targeted leads.
Identify Your Audience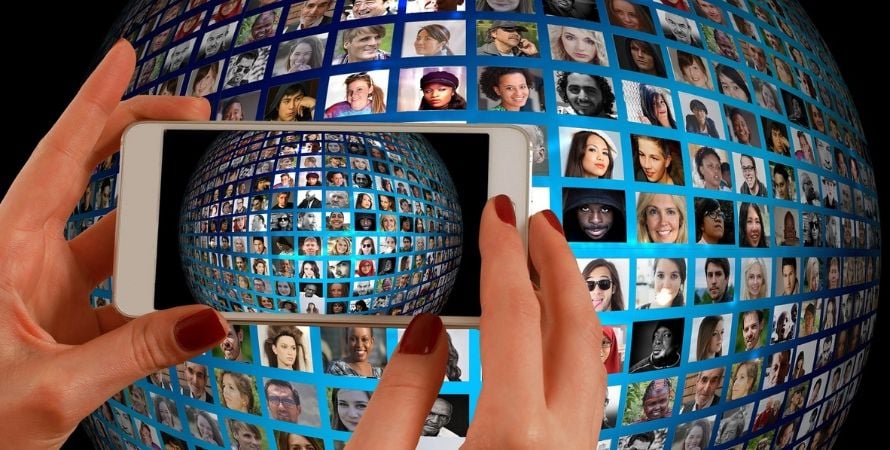 Before you can generate the most qualified leads, you need to identify your target audience. Make sure you understand the problems, interests, and preferences of the people you want to add to your list. This will influence the tone of your messages as well as the offers you use to entice them. It's helpful to create a buyer persona, a picture of your ideal customer.
Offer Value to Get Subscribers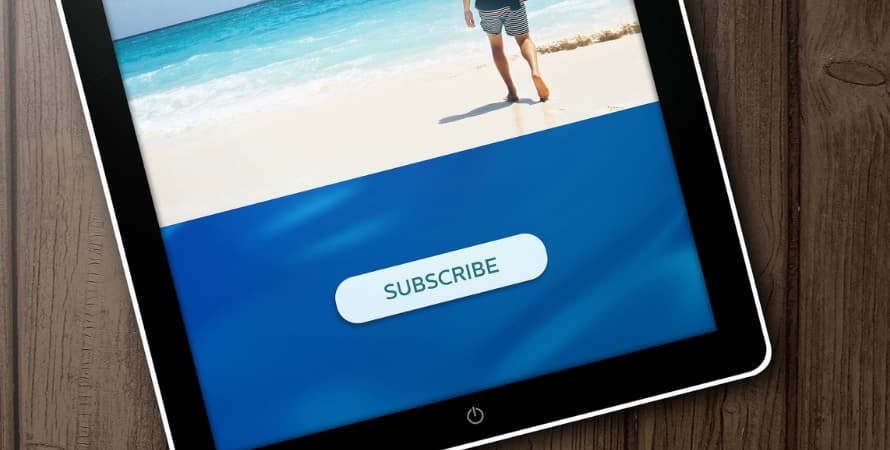 To get people to subscribe to your list, you need to offer them something of value. This can be a free gift such as a sample, free trial, or coupon. It can also be helpful downloadable information in the form of a report or e-book. Make sure your offer is closely aligned with the needs of your audience. If your offer is too generic or not relevant, you may get subscribers but they won't be good prospects for your business. For example, if you're selling products related to health and beauty, it would make more sense to give away a report on secrets for healthy hair than a coupon for cinema tickets.
Nurture Your Leads
Someone who signs up for your email list or newsletter can be considered a warm lead. Hopefully, they meet the criteria for your buyer persona and are good candidates for your products or services. No matter how good your leads are, however, it's still up to you to nurture them and turn them into customers. You can do this in several ways with your emails.
• Use compelling and relevant subject lines. Your subject line is what convinces the reader to open your message.
• Keep messages short and on-point. People are busy and have short attention spans. Don't ramble on but stay focused and keep your emails short.
• Share helpful content. People subscribed to your list because they want help in some area of their lives. Make sure you deliver on this promise. Don't simply sell to them. Offer content they can use.
• Include a powerful CTA. Every email message should have a call-to-action that sends readers to your website, product page, or wherever your offer is located.
• Segment your list. In order to send subscribers the most relevant content, you may want to segment your list based on factors such as location, interests, and customer history.
Identify When's The Best Time
What many marketers fail to identify or do not comply is identifying when is the best period to send out your emails. For example, if you were to send your emails first thing in the morning, the likelihood of people opening your emails might be low as it might be due to either your customer demographics are the working class and they might skim through your email and wouldn't bother of reading through your content.
These are some of the most important guidelines for generating and nurturing leads with email marketing. Another tip to keep in mind is that the tone, style, and design of your email marketing should match your other promotional channels such as your website, social media, and other platforms. Email marketing, if done correctly, can yield an impressive ROI as your list grows. Let us show you how this can be done correctly.