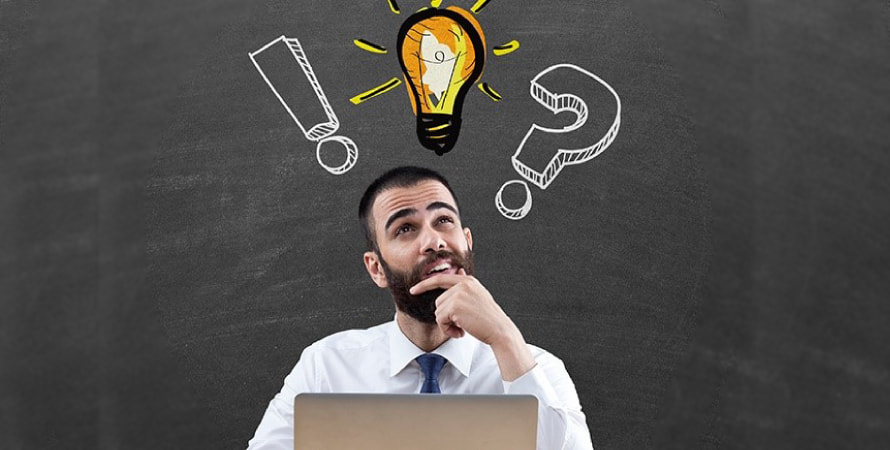 Website revamping can be a daunting challenge. The notion where your website is on its last legs and you've received numerous complains from visitors that they are struggling to find anything or even accessing the website at any given time.
But when it comes to a website revamp, there are several things to consider and another factor where some businesses or companies are still reluctant is the overall costs to revamp the website.
However, in the business world today, it is imperative that your business or company website should be placed in your pipeline to invest or spend on. Primarily, your website is an extension of your brand and your current website may not be up to scratch.
To help you with the reviewing and consideration process of website revamp, here are some factors to ponder about.
User Experience - Bigger and Better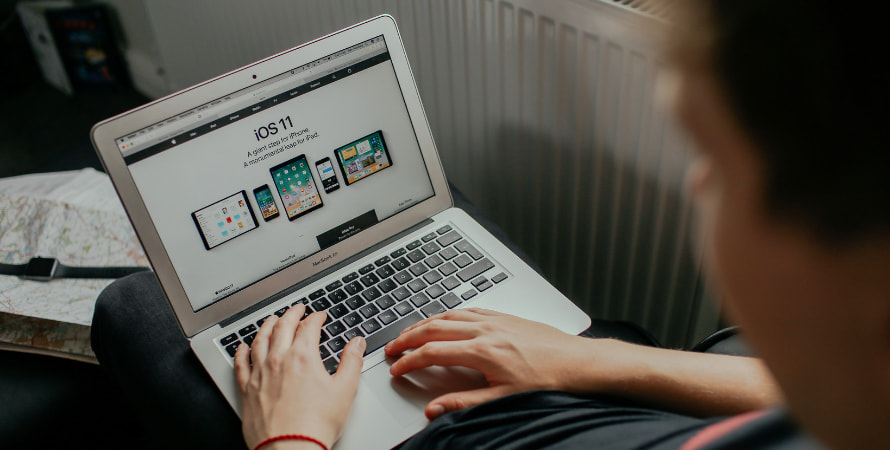 If your website was adopting traditional web design during the early days of the internet, then it's time to jump off the high horse and consider your website visitors overall experience. In the age of mobile and responsiveness, your website may not be in the best shape to fit the two words together.
And this in turn is a major disadvantage to your company image as visitors would think that you are not moving on with the times and instead hold on to the old ages.
So it's time to consider this, what can you understand about your visitor's behaviour and think of the end goal what you want your visitors to do when visiting your website.
Your Business Strategies Has Evolved
Whether if it's your sales or marketing goals, these two factors alone would evolved and change between a period of 6 to 12 months depending on the needs and requirements of your customers and how you want to retain them.
And with the evolution of all things Digital, you can't stop with just a "website". The website has out-grown and has become an integral part of a company's marketing strategy where factors such as website traffic, lead generation, conversion rate and etc are some of the new data which are readily accessible for companies to analyse, improve and implement to ensure that they can leverage on the overall experience of the users that visit their website can turn into paying customers.
Company Brand and Business Philosophy Changed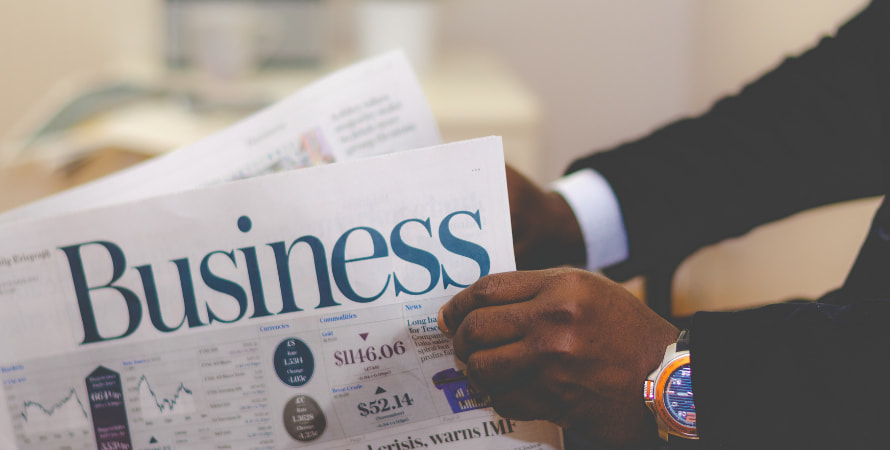 Similar to fulfilling your sales and marketing goals, it's also important when considering to revamp a website, it is crucial to identify whether the companies brand and business model is the same since its inception. And if you business has gone through a re-branding exercise, then it is so important that website goes through that exercise as well.
You wouldn't want to make investors or your customers to think that your website is out-dated and they do not bother to update their digital footprint. This creates more harm than good and its best to change with the times.
Can't Update or Get It To Work
You have some basic knowledge or in-house or external web developers to help with your website design and content updates. However these people are now in a position whereby they can't update the content on your website or the functionalities of the website has stopped working.
This leads to one thing, that the engine before your website is outdated and unsupported. So why struggle with a system that does not provided added value to your company. Or when you are considering to update your website with the latest information, the website content management system (CMS) does not allow you to do so.
This in turn does not reflect the extent of your capabilities or offerings as the system is not functioning in a manner which you want to it to.