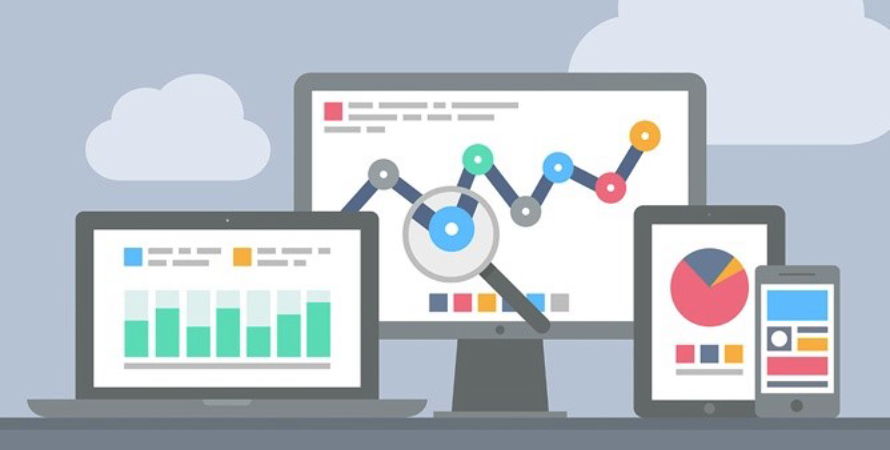 The Google Analytics game may seem simple enough and if used effectively, it is a great tool for web developers, designers and marketers to identify, evaluate, and improve the website base on the reports and analytics powered by the Google engine.
Google Analytics for your Website
The whole mechanism behind Google Analytics is to ensure visitors improve the website's effectiveness in attracting and convert visitors. The question is how and why? The tool has become an important marketing tool for many businesses. One of it is to measure the results of campaigns real time. No additional steps required nor the need to download files of reports. It is just a screen with live information on your website's performance.
What Does It Track?
Google Analytics is able to monitor all digital platforms performance via organic searches, paid searches, social media, referrals and direct traffic. By understanding the data, you are able to understand what works and what's not. So if you are spending your marketing budget on one of these platforms, you are able to see the ROI of the money being spent by using Google Analytics.
Visitor Profile & Engagement
The tool has a number of behind the scenes tools which is great to measure and track your visitors behaviour when they visit and interact with your website. These metrics will monitor different aspects of data such as:
Bounce Rate
Percentage of visitors that navigate away from your website without any form of interaction. This is only after viewing one page
Pages/Session
Average number of pages each visitor has viewed (this does not include the number of bounced visitors)
Average Session Duration
The average of time spent on the website by each visitor (This does not include that have bounced)
Leveraging On Other Reports
The beauty of Google Analytics is that it offers other types of reports that are great indicators on the performance of your website. These are some of our favourites:
Device Analytics
You can view detailed reports on the type of browser and device of each of your visitors. With this information at hand, you are able to optimise your website or tweak site performances based on these data.
Site Speed
Loading times is such an important factor to the overall user's experience. Research has shown that load speeds affects user engagement. Therefore, it's best to optimise your website to ensure it loads at an optimum level which can factor into the percentage of bounced users
There are other metrics and reports that Google Analytics offer to help track metrics which covers all aspects of your website. Whether if it is via a design or online marketing stand-point. Google Analytics statistics provides a holistic overview of your website performance and ways of improving it.