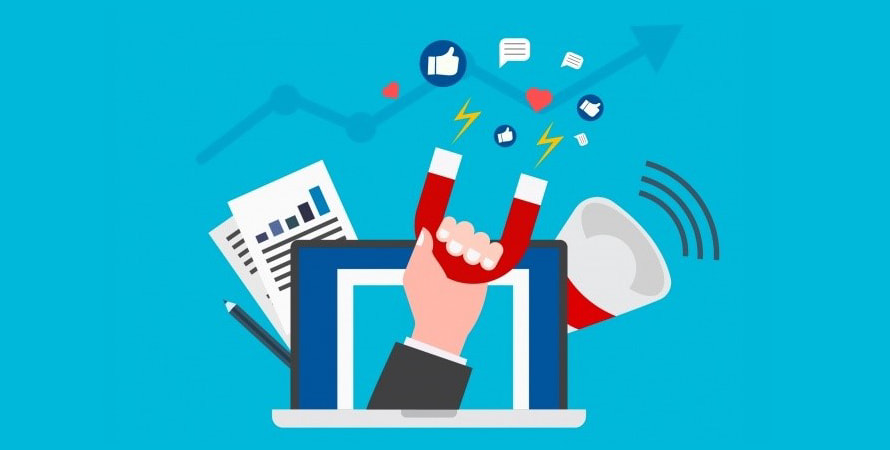 Considering alternative methods to increase the number of leads through your sales funnel? If you haven't been successful thus far and have looked at several avenues such as social media marketing, email marketing or even trying the conventional way in reaching out to your customers in hopes that they'll convert to potential leads. If all has failed or if you have considered this method but still unsure what the best method in executing this is to try it out and do not give up on it. This method is transforming your website into a lead generation magnet.
For businesses today are shifting their focus, the purpose of developing a website is no more about being the hub of information about your business and product offerings. The behavioural patterns of consumers today is different compared to 10 to 15 years ago.
If you have noticed, company or business pages are not all about providing you information, and bear in mind the level of information and interactivity is different if you were to view e-commerce websites such as Lazada, Amazon and Zalora just to name a few.
The website design has changed to an extent whereby there are small forms or pop-ups that appear in these business pages. These are the type of website enhancements that helps companies to generate more leads.
These pockets or forms as we generally call them are Call-To-Action (CTA) template that gathers visitor's information. Once the form has been filled out, they are led to a thank you page.
So does one start this transformation process?
There are a few scenarios you will need to consider first.
What is your current Lead Generation Process?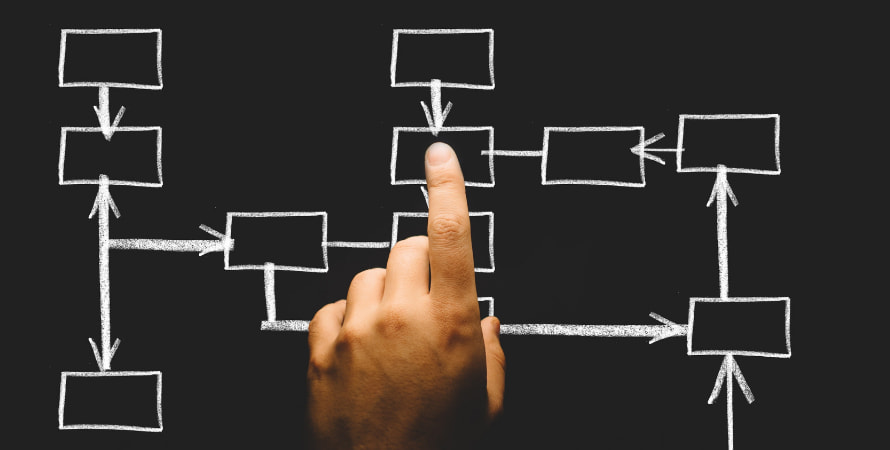 Identify all your current lead generation initiatives and funnels, by benchmarking your existing methods you are able to gauge whether if makes sense to include this as part of your sales or marketing efforts for your business.
The reason being is, if your current website has not been revamped or updated for the past few years, then you will need to allocate resources to either update the website aesthetics and back end to include these mechanics or consider to start from scratch. Anyway you view it, it is still a worthwhile investment and something to consider for your business.
Optimise your Lead Generation Processes
Ensure that when your developing or optimising your lead generation processes, that the content is aligned with the CTAs that you have in place. For example, if you were to put an offer "web development for hire" and website visitors who search for these key words ends up on a page that has led them to "clowns for hire", then you are not capitalising based on your visitor's interests.
A guaranteed way that ensures that you are capturing the website visitors interest is through running a A/B testing (testing two templates at a time) at see which works best for that particular portion of your website.
Testing Phase is Crucial
Once you have set up all the basics and you are confident that the direction and CTA's are all in order, it is crucial nevertheless is to complete the whole process through proper testing,. A/B testing works wonders in this regard.
For instance, if you are wondering whether a catchy phrase or a generic CTA would work for one of your landing pages, conducting an A/B testing allows you to analyse the reports and optimise the landing page to have a bigger impact which in turn generate more leads.
Nurture your New Leads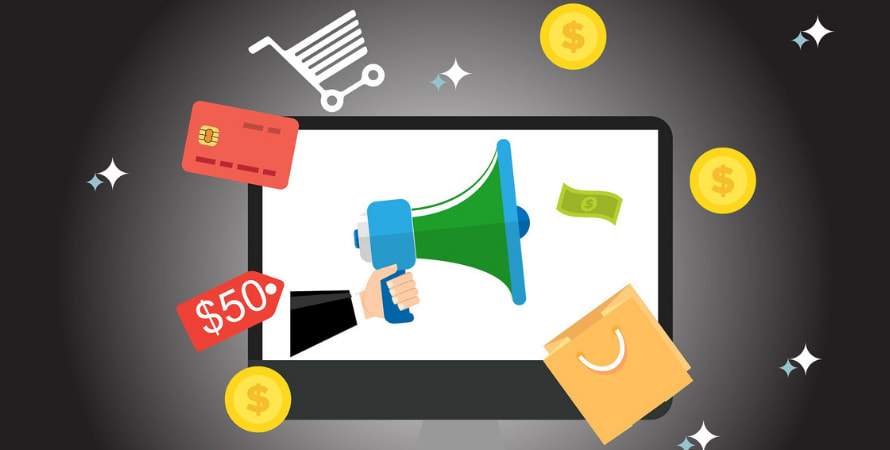 Once you have gone through all the testing phases and realised there is an increased number of leads coming through. This phase is the most important of them all, which is to nurture your potential leads into paying customers.
This is no overnight process, but by adding them to a workflow once they have visited your landing page and make sure they don't forget about you. Make sure to deliver content that is relevant that matches their interest, otherwise your efforts would not come to fruition.