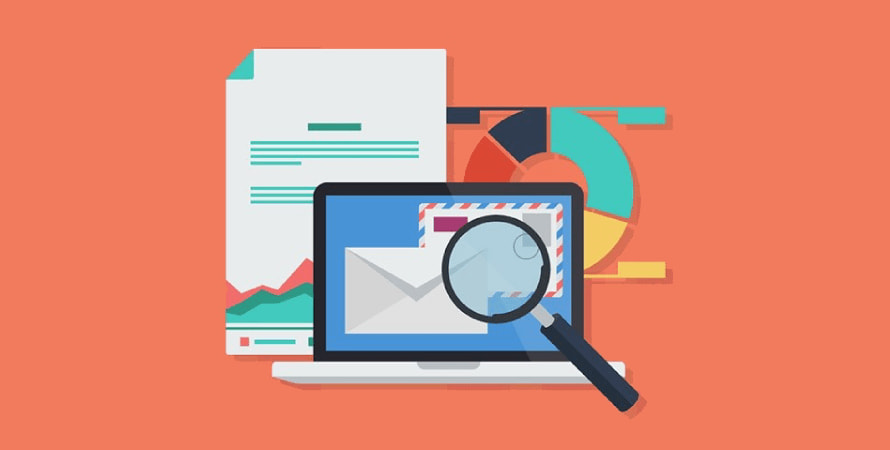 If you have just kick started your first email marketing campaign, this is a great first step in sending out information to a mass audience. With every business or marketing action, the management will question the return in investment (ROI) of the campaign as email marketing is such a powerful tool for many companies that aims to disseminate information on latest updates of their company or product offerings.
And what's next?
How to track the ROI of the email marketing campaign?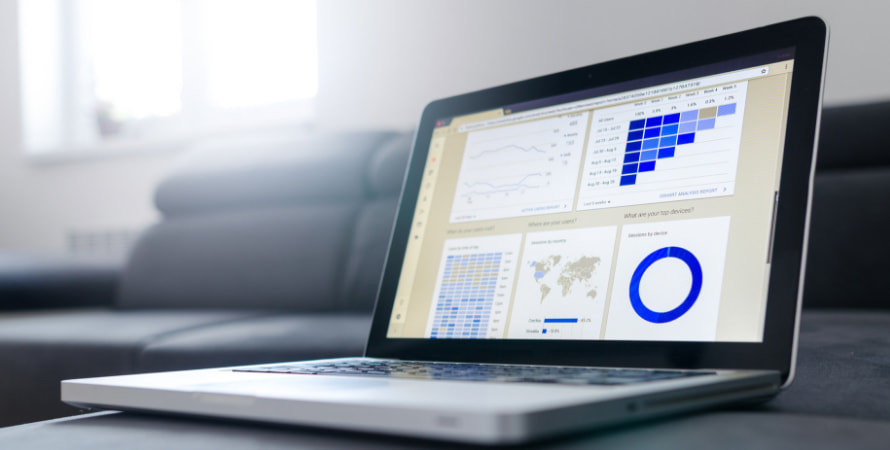 Many cloud or enterprise email marketing services will have their own email reporting tool to track these metrics of data in real-time. There are an enormous amount of data that can be extracted to formulate a feasible action plan for the next email marketing campaign.
So what are the fundamentals? Email reports gives a better understanding about your email subscriber base by analysing the behavioural patterns via these reports.
Let's look at the basics metrics that are easily identifiable:
i) Open Rate:
This is the unique number of users who opened your email.
ii) Open & Click:
This is the unique number of users who opened and clicked through the email based on the number of subscribers who have opened the email.
iii) Bounce Rate:
This includes the number of users who are unable to receive your emails. Bounce rates are further broken down into Hard Bounce, Soft Bounce, Spam Related Bounce and Unknown Bounce.
iv) Unopened Rate:
The number of users who did not open your email.
Understanding advanced metrics:
Apart from the above, there are other advanced metrics that can be considered when sending out the next email campaign:
i) Conversion Rate:
If any of your current or future campaigns have special offers or specific call-to-action (CTA) that are included in your emails. Depending on the goal of your email campaign, it is good to measure this conversion rate to determine the extent to achieving these goals.
ii) Email List Growth Rate: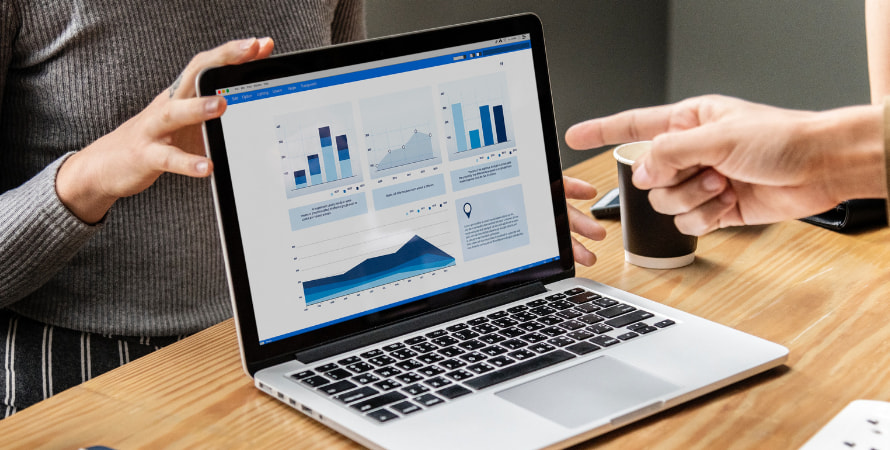 Many businesses would consider this metrics important as it identifies the extent of your reach. Of course, the higher the amount of email subscribers you have, the higher the reach of your audiences and there will be higher conversion rate. The other factor would be as the number of subscribers increases, the more you can position yourself an industry leader amongst your peers and competitors.
Once you have looked through all these metrics, the most important element to factor is the overall ROI of your campaigns. There are several ways in measuring these ROIs but it is important to note that this varies based on the nature of your business.
If you have not yet, set up an service-licensing agreement (SLA) system where you can determine different values to various types of leads and where most likely would it generate revenue for your company.
The eventual goal of utilising email marketing varies from business to business. It is crucial to set these benchmarks to ensure that the ROI of using email marketing becomes worthwhile.