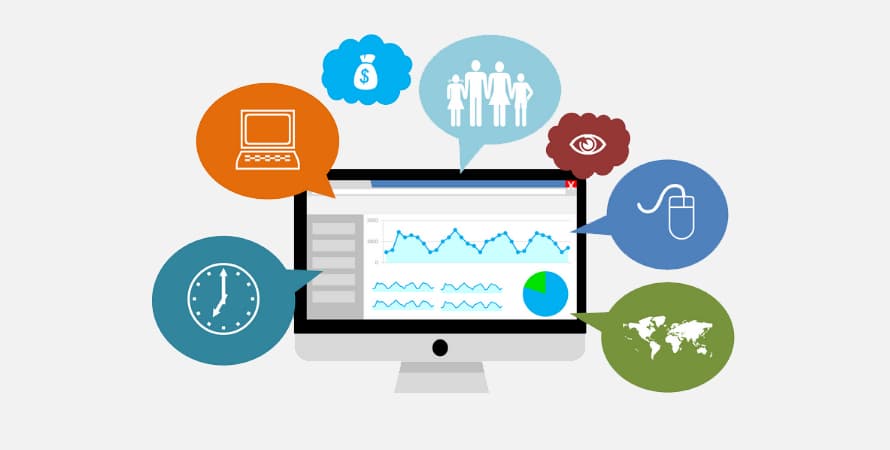 Your first introduction to Google Analytics is akin to a blind date. You're full of anticipation of a great time while experiencing the dread of having to learn all the minutiae of his or her life. Actually, there is no reason to panic. Google provides you with a few basic tools to assist you in getting through the night unscathed. All you'll need to get started is internet access, either some rudimentary knowledge of HTML or access to your webmaster to help guide you through the learning phase.

Google Analytics is a "freemium" web analytics service, which means that it won't cost you a shilling to use. Its function is to track and report traffic to your website. It is the most popular web analytics platform in the world. It includes a Software Development Kit (SDK) which permits the analytics of data collected from mobile devices aptly called Google Analytics for Mobile Apps. The platform is now entirely integrated into Google AdWords, permitting you to track conversions on the site. This feature is essential in marketing objectives such as sales, lead generation and analysing page views.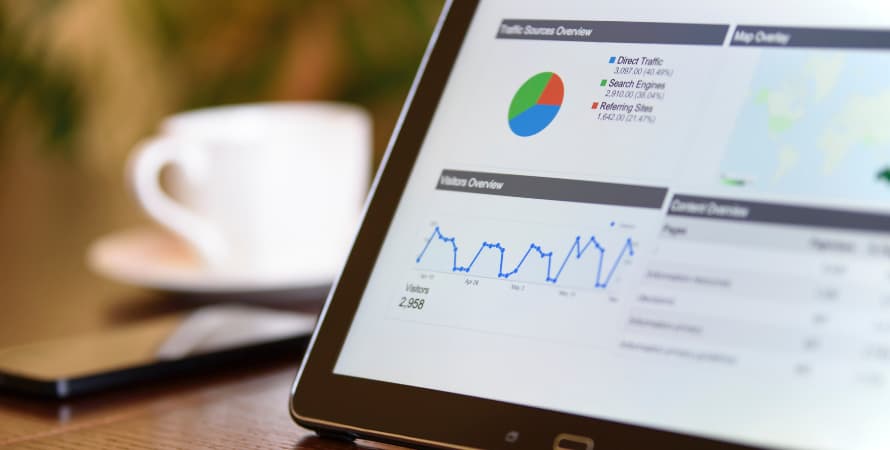 The Analytics Tracking Code is the magic that generates the reports on all the activity that takes place on your site. The site's analytics updates itself every 24 hours. During that time frame, it will report on all the actions that take place on your website. Details such as the time of the visit, the page visited and exited your site, and any action taken such as signing up for a newsletter or the number of visits for a particular page. Not too long ago, Google launched their real-time reports to provide live data on your website.

Google Analytics generates more than 80 reports on visitor activity. Information includes the city where the visitor is from, age groups and gender. At this point, Google Analytics will help you define your goals to garner the information that is relevant to your marketing objectives. Google offers a Google Analytics app that can be downloaded from the Google App store. It's a great tool for narrowing your marketing objective and allowing you to focus on your specific objectives.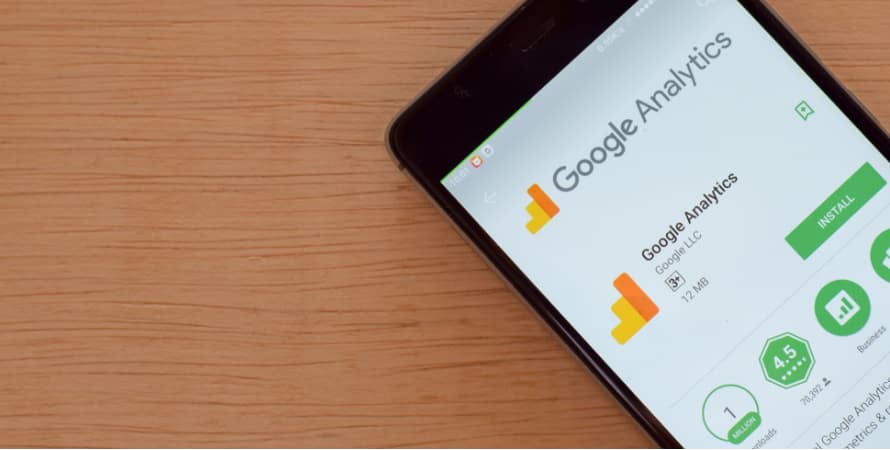 While all the technobabble associated with analytics software can be intimidating, Google designed the platform for use with companies of all size and complexity. Even for rank beginners, the dashboard is user-friendly and provides useful information on how your tactics and strategies are working. That's why Google Analytics is installed in more than 10 million websites throughout the world. Additionally, Google offers a wealth of tutorials to help you optimise the platform's unique benefits. Google assures its users that just about anyone can have the platform up and running in a few hours. If for any reason you get stuck, you can reach out to an expert by simply submitting an online request.

Google Analytics offers a wealth of useful information for organisations of all sizes, ranging from small start-ups to large corporations. To learn more on how WebLITE can best serve your needs in an ever-changing digital landscape, contact us by clicking on the button below.