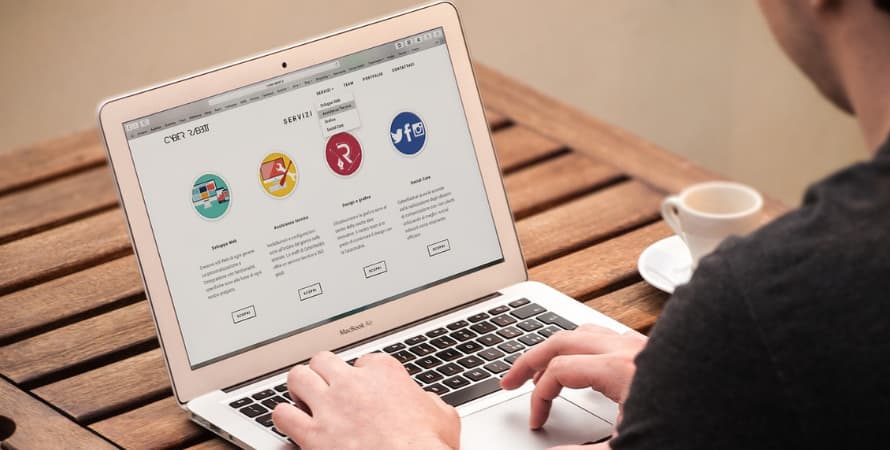 A website is an electronic storefront for a business, inviting and attracting potential new customers to invest in your brand. Therefore, it's critical your business website provide a simple, user-friendly experience with accurate, up-to-date information. If your business already has a website, but you're ready to take it to the next level for greater ROI, here are five tips to make your business website great.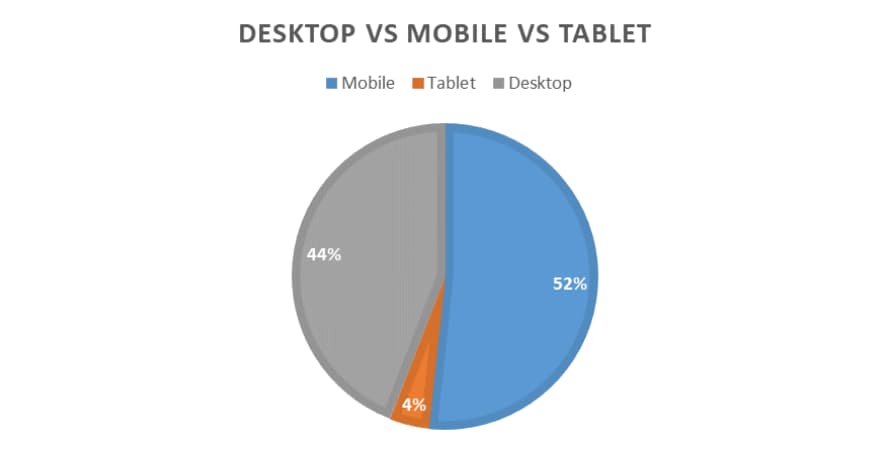 In 2018, 51.7% of all website traffic worldwide was accessed through mobile phones. If your business website was designed exclusively for desktop computer experiences, you're missing critical business opportunities. People nowadays can access the Internet from anywhere at anytime by using their cell phones or tablets. It's critical that your organisation's website works well with all devices, and you can accomplish that with responsive web design.
Relevant content
The goal of a website is to acquire traffic to it, and then hopefully convert the traffic to become clients. You also want repeat traffic. So, to first get people to your website and keep them coming back, you have to provide relevant content. Sometimes relevant content is education, which may or may not have anything to do with your product or service. When you provide free educational content that helps your audience, such as how to do something using the product you sell, people will see you as a thought-leading authority and resource on a subject, versus just a seller. For example, if you sell home and garden items, create content about gardening tips. When you help people without guarantee of a sale, this builds trust with your brand and creates brand loyalty.
Efficiency. When people come to your website, they want to click on buttons or links as little as possible to get where they want to be. Identify your client personas, or audiences visiting your website, and map out the journeys they take on your website. Try to minimize the number of clicks they need to do in order to find the information needed. Review your Google Analytics data and find out which web pages get the heaviest traffic and make sure those pages are optimised and easy to find. If you sell products or services, can your clients easily purchase on your site, or do they get transferred to another site to complete the transaction? One-stop shopping is convenient, and if you're not making the process easy, you need to find a way to simplify your website.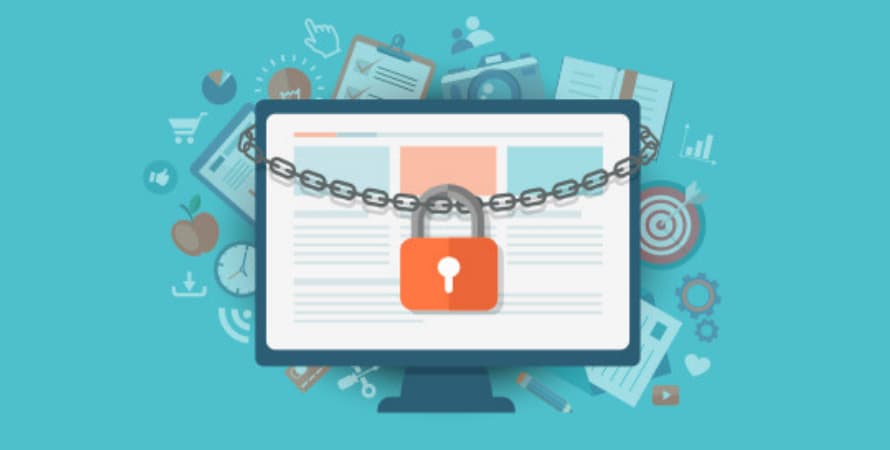 Security
According to Security Magazine, 61% of consumers say they're more worried about cybersecurity today than they were five years ago. If your website collects any data from consumers or provides a shopping experience that involves credit card data, you definitely need to make sure your site is secure and protects the identities of your web visitors. Make sure your customers know you take cybersecurity seriously by including content on your site that details your site's specific security protection and any badges that can be displayed in your footer will help build confidence as well.
On-Going Improvements
Implement an audit process to ensure the quality and functionality of your site. Check for inaccurate information, make sure all links are working, and refresh your website design to keep people returning to your site. Improvements to websites should always be made based on data analytics. Google Analytics is a free service from Google and can provide you with key insights for your website to help you with on-going improvements. You can easily find out what content your customers like the most, where they are coming from, what devices they are using and at what point they are leaving your website.
Don't worry if you don't get everything perfect. If you are still confused on what you should need to do to improve your online presence, get in touch and one of our WebLITE experts will be there for you.