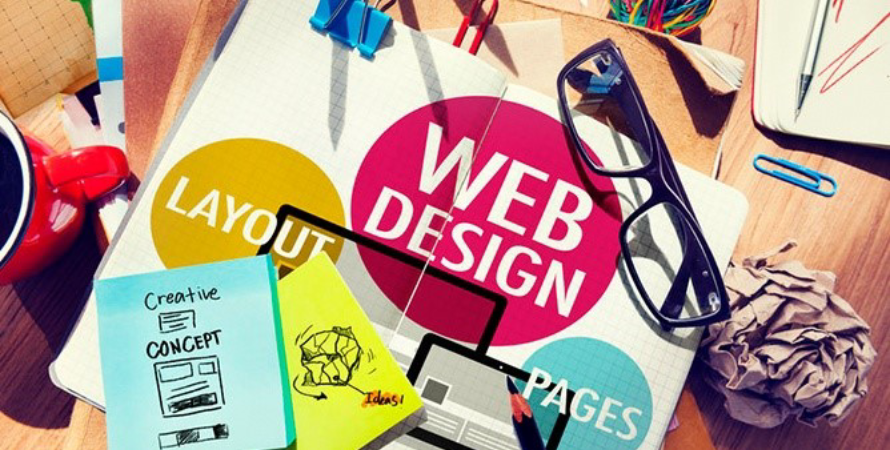 Social media has changed the landscape of how businesses establish their digital footprint. Many small-medium enterprises are opting to build their company pages and product offerings via various social media platforms which poses the question. Is it worth to invest money in developing a website?
Many businesses still view websites as an extension to their corporate identity. It acts as a point of contact for visitors to find more information about the business, the products and services and other important information.
Developing websites may seem simple enough and there are multiple avenues to explore such as those free website builders to hiring a website developer to help build a website from scratch. If you are considering to revamp or build your website for your businesses.
There are some fundamentals you will need to consider to develop a great website.
Appearance
Your website appearance is an important benchmark where it is the first thing your visitors view your website. As mentioned earlier in this post, your website is an integral part of company. Most companies are going for a minimalistic and simplistic look as it keeps visitors engaged and accessible to navigate through content with ease.
Functionality
Another important element for a great website is the functionality. Like the old saying a well-oiled machine ensures that the website is in tip top shape. The website should have no dead pages, invalid links nor should encounter any load times as this might give a negative impression by your visitors.
It would be good to take the time to make sure all the basic functionalities are working before attempting to try to implement new advance functionalities which may break your whole website if you are unsure of what you are doing.
Content
Content goes hand in hand on developing a great website. Without content, your website will become an empty shell no matter how jaw dropping your website is, your content adds additional layer of professionalism and creates trust between your visitors and your business.
There are many spoof or non-credible websites that provides information that may not be true. Another factor in great content speaking in a way how you may communicate with your audiences through meetings, sales pitches or even presentations.
Search Engine Optimisation (SEO)
Modern websites today are designed particularly not just to disseminate information to the public or your customers. However, the world wide web space is vast and with the popularity of Google and its search engine capabilities. Marketers and business owners are optimising their content and website to make sure that it is searchable and in the front pages in Google search results.
Most websites aim to include keywords that are commonly searched on Google. However, depending on effort and resources spent, it usually takes a timeframe between 3 months to 6 months to see tangible results. And the work does not stop there as your website will need to constantly be updated and optimised on a regular basis.
Purpose & Communication
A website would only be feasible if it aligns with your business goals. If the plan is to incorporate the website as a source of information to let your customers know about the company and product offerings. The alternative option is to transform your website into a resource center and a lead generation platform to enhance your customer conversion rate.
However, the latter would take more effort and resources, however many businesses are aligning themselves into the direction as it would help with two aspects.
Creating a space where visitors are able to read more information about products, services and if you have a blog in place. This allows visitors to read more about issues that interests them and makes you a thought leader within the industry you are in.
Secondly this allows to turn your website into a lead generation tool to convert prospects into paying customers based on their behaviour patterns when they visit your website. These are easily identifiable using the right tools which are easily accessible.