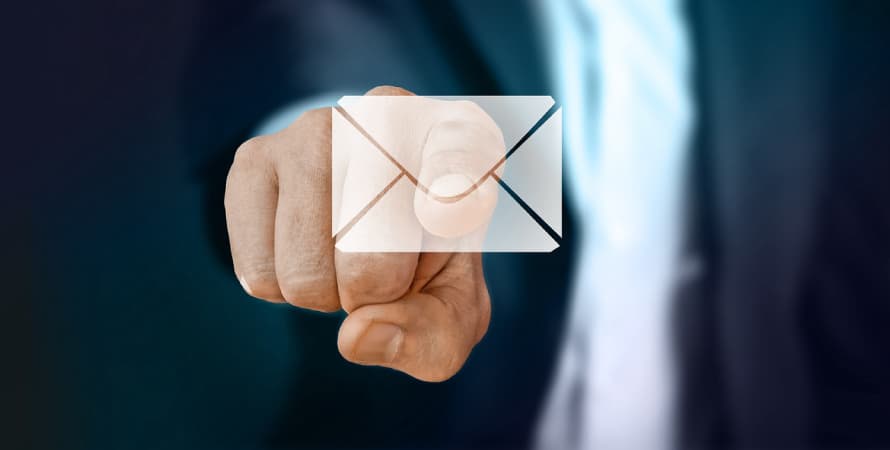 Despite the popularity of social media and video marketing, email marketing is still one of the top marketing options. In fact, it's often one of the most cost-effective solutions when done properly. If you thought email was outdated, it's time to reconsider it as part of an omnichannel marketing strategy.
Choosing the Right Time
Email marketing is ideal for introducing your company to customers, providing requested information, welcoming back older customers with enticing offers, and simply showcasing informative or engaging blog posts. All it takes is adding a few different types of sign up forms and calls-to-action to your website. Landing pages and noticeable forms on the right of your site always work well.
The key is to remember to send emails sparingly to avoid being considered spam. This is why sending engaging content, not just promotional messages, works well. This shows customers you want to build a relationship versus just selling them something. Customer care, including email marketing, is crucial to growing your business and setting you apart. Plus, the right content gives email recipients something to share on social media.
Email marketing is such a comprehensive tool for any business and it's not all about just sending emails. Each email campaign created is measurable via the on-board analytical tools to measure the success of each campaign.
All these data are real-time and subsequent campaigns can be adjusted to improve the effectiveness for the next campaign. It is important to monitor these data concurrently to ensure that it is aligned with your overall strategy.
Email is Still Growing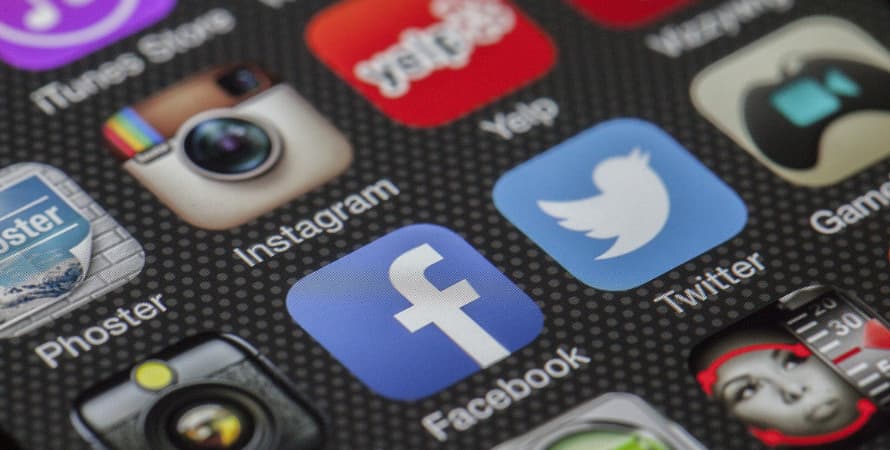 With social media seemingly taking over and video marketing becoming the norm, why bother with email? It's a question many businesses ask and rightfully so. Despite being one of the oldest forms of digital communication, email use is still on the rise. In 2017, there were 3.7 billion users worldwide. That number is expected to grow to 4.371 billion in 2023.
The number of email users is still higher than social media. In the middle of 2018, Facebook only had 2.23 billion active users. Of course, combining efforts on both marketing channels doesn't hurt.
This is why websites are vital to your business's success. They lead to more people signing up for your emails. Between a well-designed website that drives traffic organically and a thoughtful email newsletter, you have a strategy that's future-proof.
Content Matters Over Ads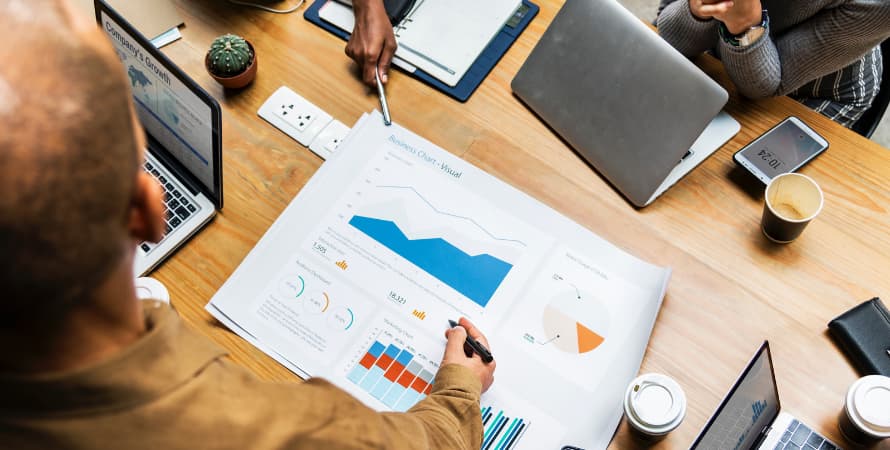 One of the biggest marketing trends in 2018 and in the coming year is the importance of useful content over ads. While businesses could invest in ads on social media, YouTube, and Google, it may be more cost-effective to choose more engaging options. Plus, more people than ever are using ad-blockers, which results in fewer people seeing the ads you're buying.
Customers want brands they can trust and engage with. Ads seem impersonal and there's still the fear that ads may lead to dangerous malware. With email marketing, customers typically sign up for the emails themselves, which leads them to trust the content more.
By creating engaging content that's both informative and useful, customers build trust, which leads them to choose your brand over another. It also leads them to forward the emails to others, share the content on social media, and talk about it with friends and family. With emails, you get more than just a single marketing channel. Much like a website, once the content is live, customers tend to do much of the additional marketing themselves.
It is Cost Effective
If your business goals are to communicate with a large number of customers, then email marketing is a cost effective and efficient tool. Compared to traditional marketing where costs may vary, emails are delivered in a fast and efficient way, and there are ways to measure and analyse the effectiveness of each email delivered.
If you're ready to get closer to your customers and leads, it's time to start using email marketing. It's fairly easy to automate and requires a low investment.
Your marketing strategy isn't complete without email marketing. With the right approach and content, it's easy to build your list and start building lasting relationships with your customers. If you are not sure how you can implement email marketing for your business, contact us and let our experts help.