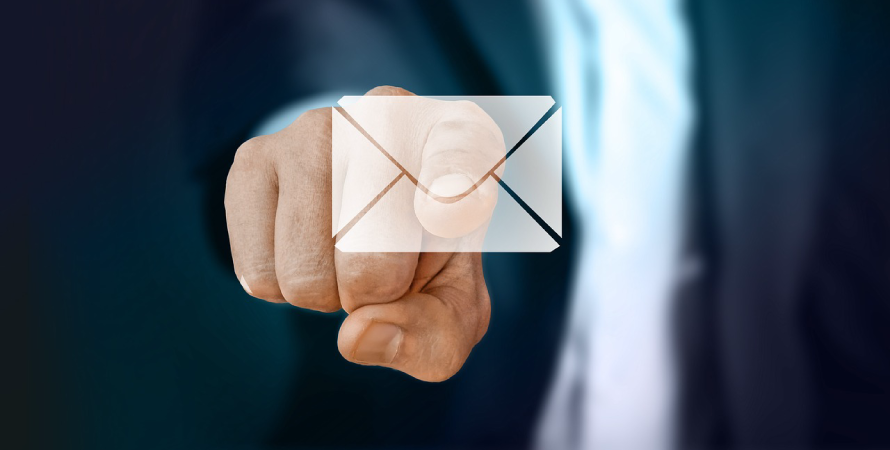 When it comes to digital marketing, there are several avenues which businesses and marketers alike would explore. Email Marketing is one of these tools which exists before the popularity of Social Media Marketing.
Should you have a big team of marketers, it's possible to target your customers via all these avenues. However, if your current resources are limited, then one of the most feasible tools that can get a high ROI is still Email Marketing.
Should You Consider Email Marketing?
Email marketing is still considered as a powerful tool to connect with your subscribers and customers. Like Social Media, the notion of not having a personal or work email is pretty rare, and that at most cases, most customers will have at least 2 email accounts created.
It is a personal way of reaching your target audience as you are able to customised your emails that are tailored to customer actions and content is relevant to their respective interests. So if this hasn't convinced or changed your mind, here are some reasons why you should make the switch.
It Trumps Social Media (In terms of customer acquisition)
There is no doubt that Social Media is an important component for all businesses and their marketing strategy. It is a great way of communicating and engaging with your customers and audiences.
However, Email Marketing has an upper hand on Social Media in terms of conversion rates. Studies has shown that when it comes to converting leads to paying customers.
It is Cost Effective
If your business goals are to communicate to a large number of customers, then email marketing is a cost effective and efficient tool. Compared to traditional marketing where costs may vary, emails are delivered in a fast and efficient way, and there are ways to measure and analyse the effectiveness of each email delivered.
It is Measurable
Email marketing is such a comprehensive tool for any business and it's not all about just sending emails. As mentioned the earlier point, each email campaign created is measurable via the on-board analytical tools to measure the success of each campaign.
All these data are real-time and subsequent campaigns can be adjusted to improve the effectiveness for the next campaign. It is important to monitor these data concurrently to ensure that it is aligned with your overall strategy.