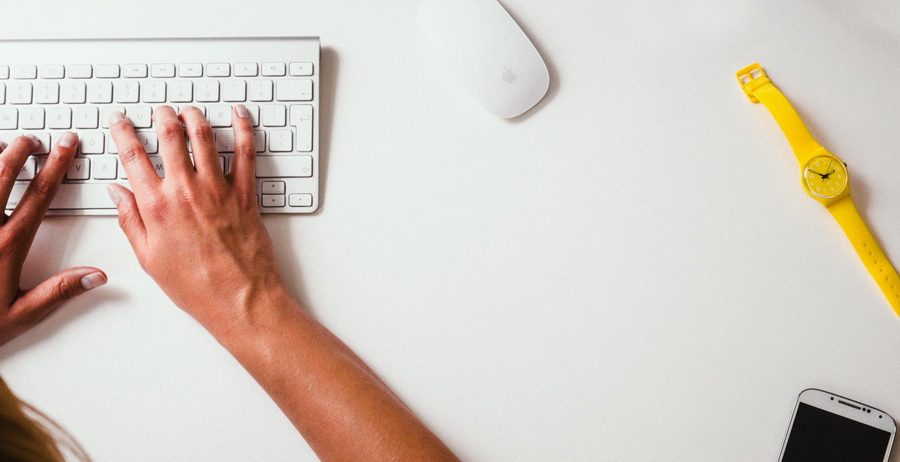 Every business with an online presence needs a digital transformation strategy to keep up with the latest developments in technology and marketing. At the same time, it's essential to provide customers with the best possible experience. Your success, after all, depends on meeting the needs of your website visitors, prospects, and customers. There's a close connection between these two areas. At the same time, they aren't identical. Let's look at the relationship between digital transformation and customer experience so you can maximise both.
An Introduction to Digital Transformation
Digital transformation is more than a popular buzzword. It's a process that allows you to keep up with the most essential developments in your industry and in more general fields such as technology, marketing, and customer preferences. This may include:
Shifting from printed materials such as print books, brochures, and reports to digital content such as web pages, e-books, and white papers.
Shifting from print mail to email.
Upgrading to automated processes. For example, automating ad campaigns, email marketing, social media, and other tasks.
Moving from selling physical products from a brick and mortar storefront to an e-commerce site.
Transforming memberships (such as loyalty clubs) from physical cards to mobile apps.
Upgrading existing digital technology such as your server and website.
There are countless ways that a business can transform its digital strategy. The particulars will depend on your industry as well as the current state of your digital presence. A company that began as completely analog, for example, may need to completely overhaul many processes to enter the digital age. An online business, on the other hand, is already using digital tactics but still needs to upgrade its technology and processes on a regular basis.
Key Aspects of Customer Experience
Customer experience (CX) is a fairly straightforward term that encompasses everything that impacts customers (as well as prospects, website visitors, social media followers, and anyone who interacts with you). It's essential to keep CX in mind at all times. Adapting the customers' perspective helps you set the appropriate priorities. CX depends on many factors, many of which overlap with digital transformation.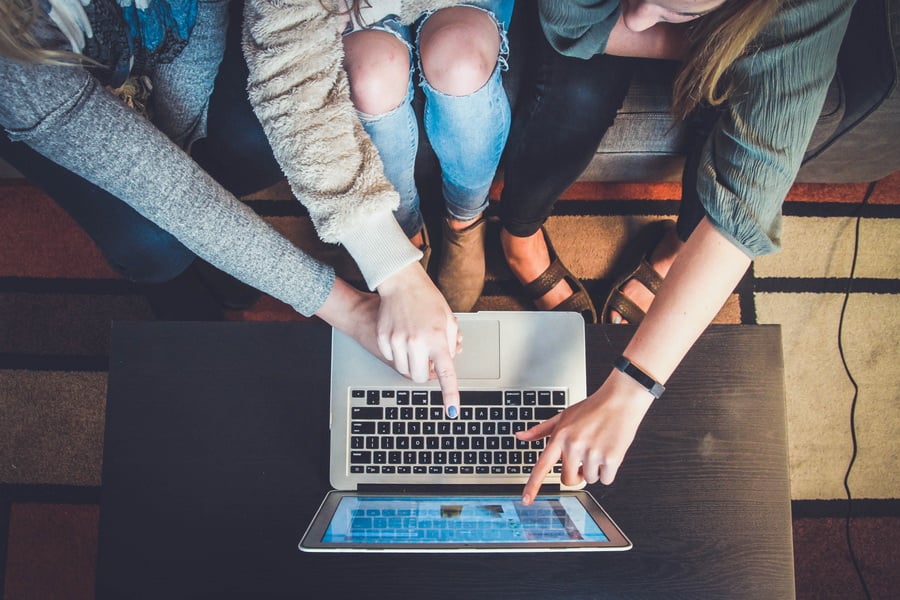 Website user experience (UX). Your website is often the most important touchpoint where customers form their impression of you. UX includes website design, page-loading speed, navigation, and smooth processes for opting-in and making purchases. A successful digital strategy should include upgrading UX.
Social media. A strong social media presence is an important component of CX as well as marketing. Social media is one of the most effective ways to drive customer engagement.
Customer service. Customers and prospects want to be able to get in touch with you for questions and problems. Upgraded customer service is often one of the most crucial areas for digital transformation. This often overlaps with social media as many customers today prefer to contact businesses on Facebook or Twitter.
Speed and efficiency. One of the reasons Amazon dominates the retail space is that, in addition to solid UX, customers can expect fast and reliable packaging and delivery. The same principle applies to other types of businesses.
Why Digital Transformation Does Not Equal Customer Experience
Once you embrace the idea of digital transformation, it's easy to assume that you're automatically upgrading CX at the same time. To be sure, making improvements in your digital strategy often upgrades CX. There are, however, some significant ways in which they aren't identical.
Many digital upgrades are invisible to customers. They don't know (or care) about your server, web hosting, or the types of software you use. In many cases, the effect on CX is indirect. For example, project management software may help your internal communications, which results in better service.
Digital tools and features are important but they can't do everything. The human element is also crucial for CX. For example, an automated system may improve customer service response time but your customers' experience still depends on the competence and attitude of the people with whom they interact. If there's too much automation, customers may miss the personal touch so you have to find the right balance.
Not all "upgrades" actually improve CX. McKinsey reports that 70% of change programs fail to meet their goals. Tools such as automated email, chatbots, and sales funnels are only effective if they actually meet your customers' needs. You may have to experiment with different tactics and products to find the best approach.
Customers have become quite demanding and jaded when it comes to new technology. While your latest upgrade may be an essential improvement, your customers may take it for granted. It's a simple fact that people are more likely to notice areas that are substandard and not notice perfect efficiency.
This doesn't mean that digital transformation is pointless or unrelated to CX. Far from it. At the same time, you have to realize that upgrades, automation, and efficiency don't always translate into a better experience for customers. Your job is to identify a strategy for bringing these areas into alignment.
How to Align Digital Transformation With Customer Experience
Here are some principles to assure that your digital transformation efforts actually support CX.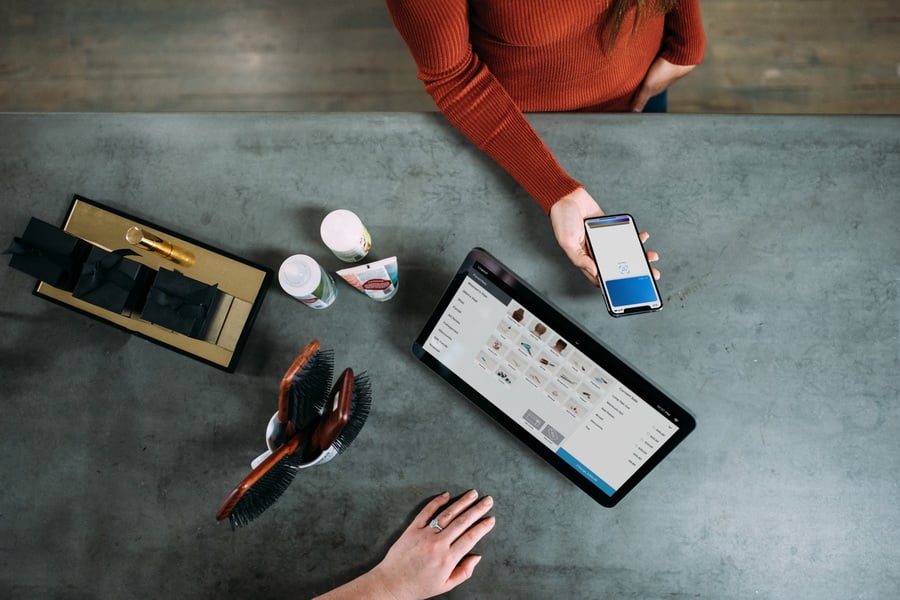 Have a goal in mind. Before you consider a digital upgrade, be sure you have a specific objective. Don't respond to every new trend or shiny object unless it serves a definable purpose.
Use an omnichannel approach. Customers today may prefer to connect with you on a variety of channels and touchpoints. Make it as seamless as possible to move from one channel to another. For example, connect your social media pages, website, YouTube channel, and any other touchpoints.
Ask for and pay attention to customer feedback whether this comes to you via social media, polls, emails, phone calls, or any other channels.
Listen to your employees. Very often, people in departments such as customer service, IT, social media, and other areas have the best perspective on how practices affect CX. Ask for their feedback and take appropriate actions if they point out issues that need addressing.
When done in the right way, digital transformation strengthens every aspect of your business, including customer experience. The key is to make sure every step you take is aligned with your goals and the needs of your customers. If you're seeking a partner for implementing an effective strategy, WebLite has tools and services to make impactful changes with digital transformation.