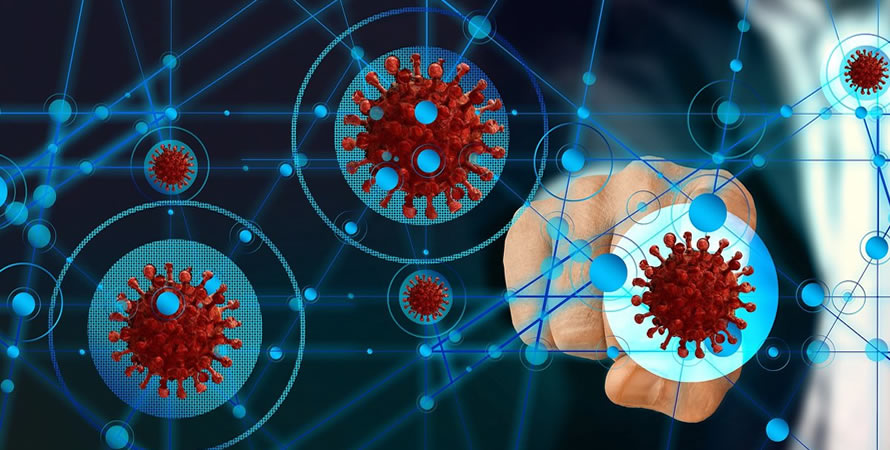 Digital transformation is important at all times. During an extreme situation like the COVID-19 pandemic, however, it becomes even more critical. As many businesses today are struggling and even closing their doors, the only way to succeed is to adapt and be as agile as possible. The following are 10 steps for digital transformation that will help you survive and even thrive during and after the pandemic.
1. Re-evaluate and Upgrade Customer Service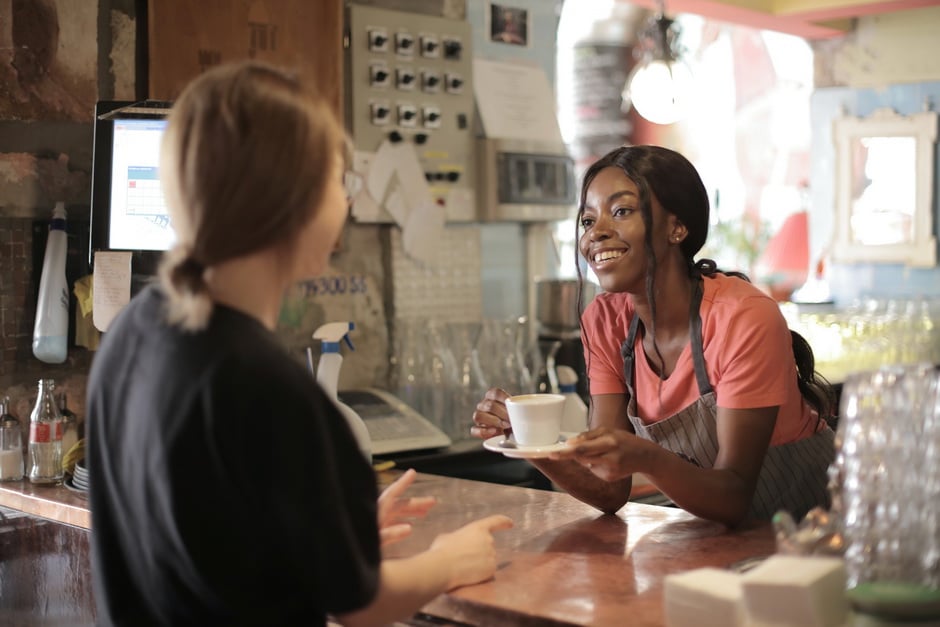 The reputation of a business depends a great deal on the quality and consistency of customer service. During the pandemic, it's especially important to maintain close communications with your customers. Keep them informed and up to date with your latest policies, especially those related to the pandemic. This is also a good time to re-evaluate your entire approach to customer service, including your technology and the platforms you use. You may need to increase your omni-channel presence. For example, if your customers are using certain social media platforms, you could offer customer service on one or more of these sites.
2. Connect More Effectively with Your Team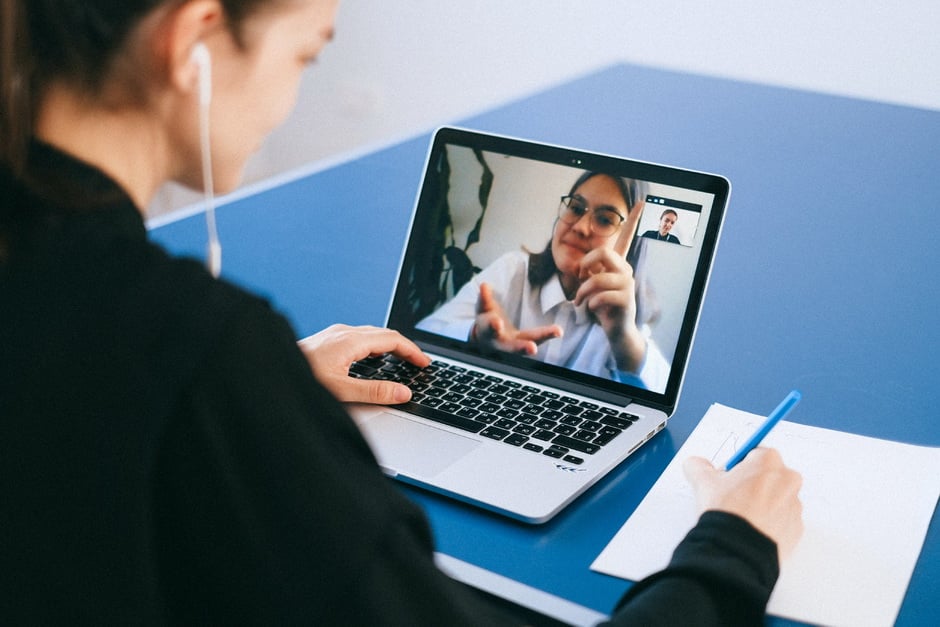 Communication has always been a central aspect of digital transformation. This includes how you communicate with your employees (and anyone else you work with, such as outsourced independent contractors) as well as your customers. During the pandemic, more employees are working remotely. Remote work has actually been a growing trend for quite a while now, though the pandemic has certainly accelerated it. Assess how efficiently your team members are able to stay in touch. You may need to start using more channels to make it easier to include everyone. You may want to invest in new collaboration software to make sure everyone is on the same page.
3. Increase Automation
Businesses are always looking for ways to perform tasks faster and more efficiently. With COVID-19, this has become an even greater imperative. As more tasks are handled digitally and remotely, automation is playing an ever-larger role in businesses of all kinds. CIO.com found that more companies are increasing hyperautomation, meaning that they are seeking to automate as many processes as possible. You may consider ways to automate in areas such as:
Email marketing — automate tasks such as welcome emails, sending out newsletters, and other mailings.

Customer service — tools such as a chatbot can automate many tasks.

Social media — Use software to schedule and automate posting.

Invoice reminders — Get faster responses from customers by sending them automated reminders.

Sales — Automation software can help you save time and keep your sales pipeline efficient.


4. Keep a Close Eye on Your Competition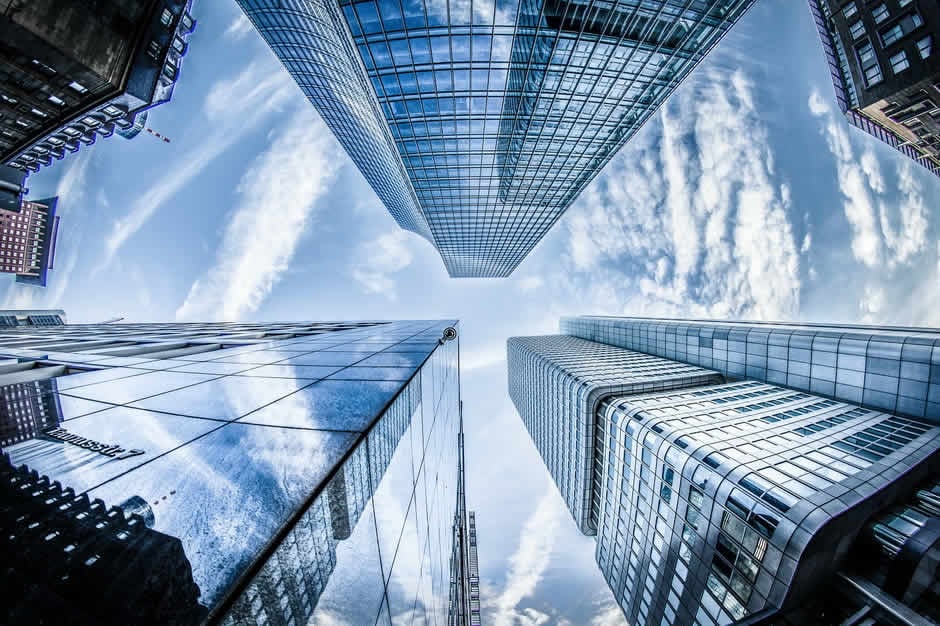 Watching your competition is a fundamental rule of business. During a crisis, there are additional reasons to be even more vigilant than usual about tracking your competitors. You want to see how they are responding to the pandemic, and how they are faring. For example, if one of your competitors has started a new e-commerce service this year, pay close attention to customer reviews to find out what is working for them and what isn't. This can give you clues about what to do and what mistakes to avoid.
5. Explore Ways to Leverage AR and VR Technology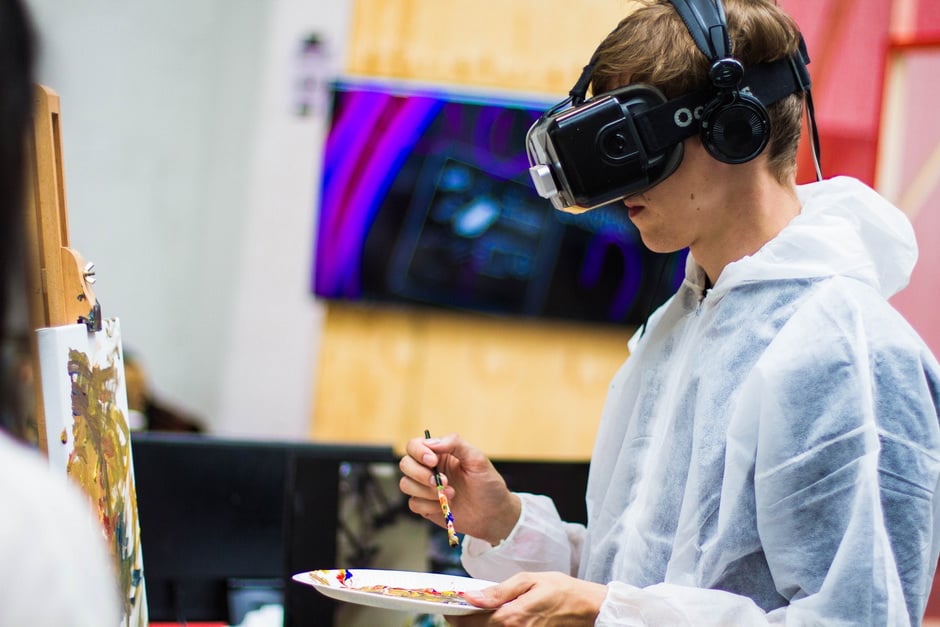 There couldn't be a better time to research how technologies such as virtual reality (VR) and augmented reality (AR) can be incorporated into your business. AR and VR have many potential uses that can be extremely valuable while physical travel is difficult. For example,
Enable team members to connect more effectively during virtual meetings.

Provide customers with more realistic models (e.g. homes, interior design) that they can view on your website.

Education — VR and AR can be used for training employees or educating clients on how to use software or complete a process.

Collaboration — Team members can work together without being in the same place.


6. Create Virtual Events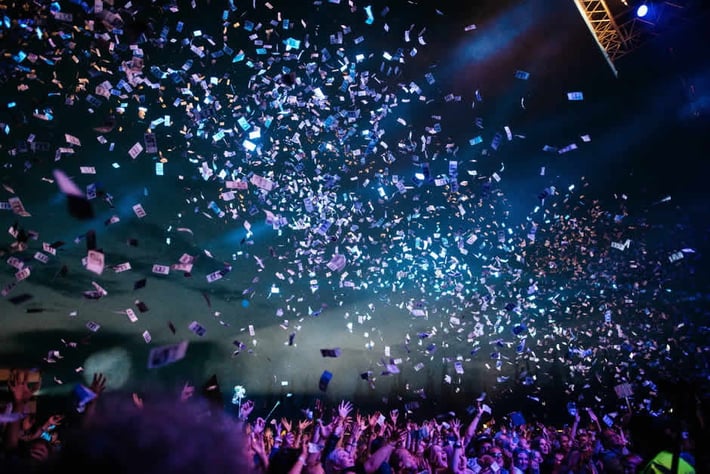 Virtual events are a convenient alternative to live events. With today's technology, it's fairly simple to set up professional webinars, online conferences, and other events. There are quite a few advantages to virtual events, which will remain valid even when the pandemic ends.
People can attend from anywhere. Virtual events can, therefore, attract larger audiences than live events.

Lower cost of creating the event. There's no need to rent space, arrange seating, hire a caterer, and other tasks that come with live events.

Efficient promotion and tracking. When people sign up for virtual events, you have their contact info. It's also easy to track analytics, such as how much time participants spend on particular segments (e.g. a certain speaker or course).


7. Upgrade Your Cloud Presence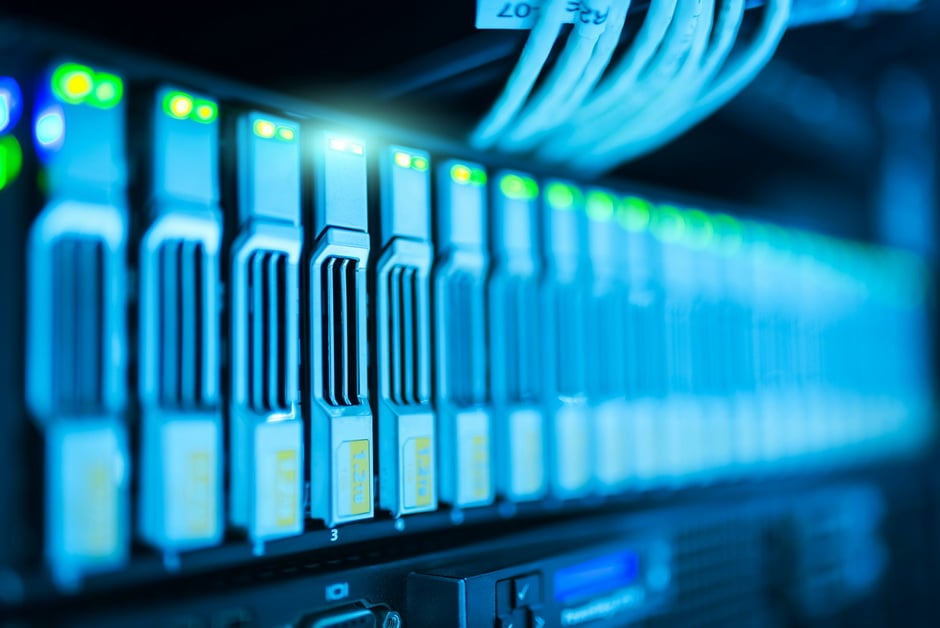 Everyone uses the cloud to upload and share documents. As more employees and other team members work remotely, it becomes ever more important to have reliable and secure platforms to store information. Many businesses rely on basic cloud solutions such as the free versions of Dropbox or Google Docs. As part of your digital transformation strategy, you may want to consider upgrading to a more robust and secure solution.
8. Establish or Increase E-Commerce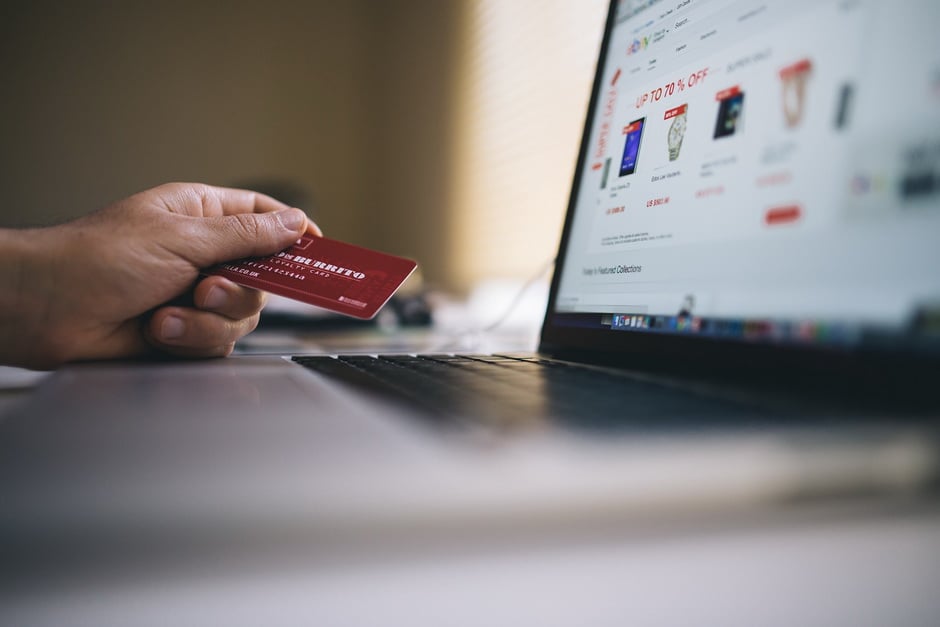 While e-commerce has been growing steadily for years, COVID-19 has accelerated it. In fact, an Adobe report reveals that e-commerce grew 77% over the past year and has probably accelerated its growth by 4 to 6 years. Selling products online is not just for online retailers at this stage. Many businesses can benefit by selling items online. Here are some examples:
Service providers such as medical professionals and therapists are offering online services.

Businesses are creating courses and information products they can sell to customers. This includes businesses that are traditionally brick and mortar. For example, fitness centres can sell online coaching and courses.

Food-related businesses such as restaurants and even farmer's markets are arranging for delivery or for customers to pick up orders.


9. Cut Costs and Improve Efficiency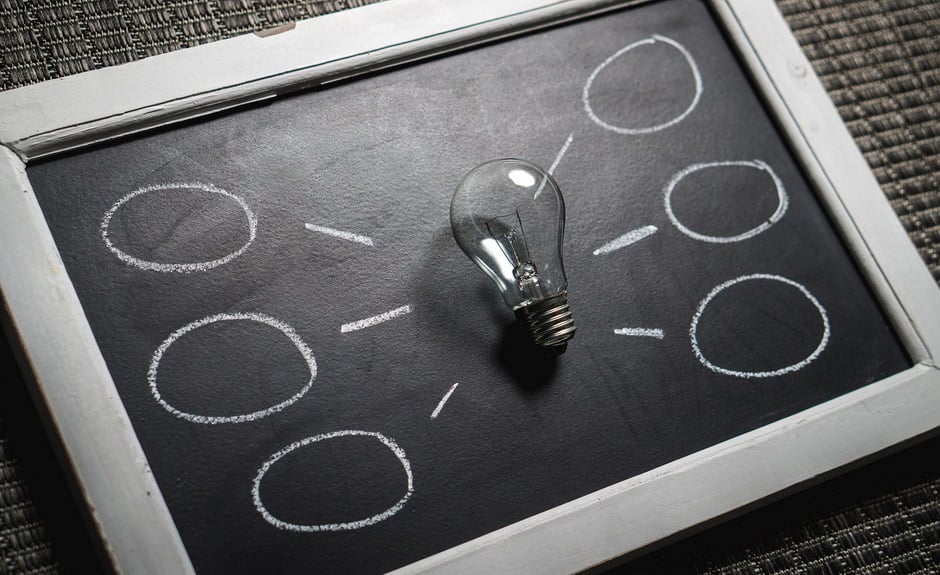 A key aspect of digital transformation is identifying areas where you need to invest and areas where you need to cut back. During lean times, you can't afford inefficiency or redundancy. Conducting an internal audit can help you identify areas where efficiency can be increased. For example, you may be using redundant software or have multiple employees performing the same tasks.
10. Identify and Remove Silos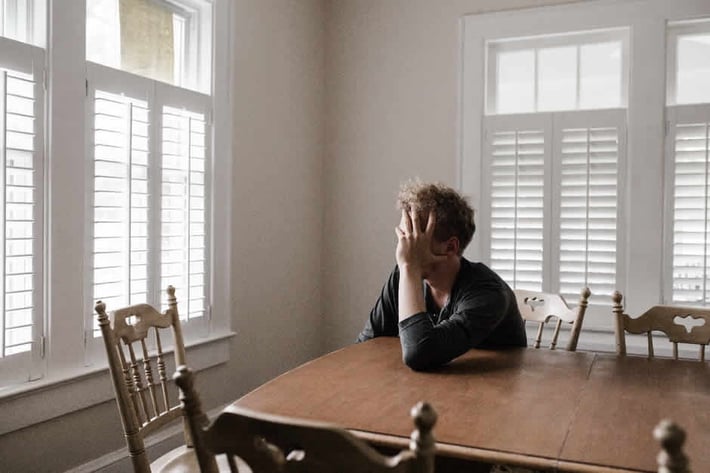 Silos are departments or teams within an organization that have an insular attitude. They identify more with their own group than with the organization as a whole. This mentality makes digital transformation more difficult as it limits smooth communication and can create conflicts within a business. For example, departments such as sales, marketing, and IT may not be sharing customer information with one another. To reduce or eliminate silos, it's important to have strong communication between departments and remind everyone that they are actually on the same team.
Digital Transformation is More Important Than Ever
The pandemic certainly did not create the need for digital transformation. It did, however, give businesses a strong incentive to speed up their timelines for transforming. You now have to consider the changing needs of your employees and customers as you look at ways to expand, automate, and improve efficiency in various aspects of your business. Remember that every step you take to upgrade your business now will serve you well into the future, no matter how long the pandemic lasts.