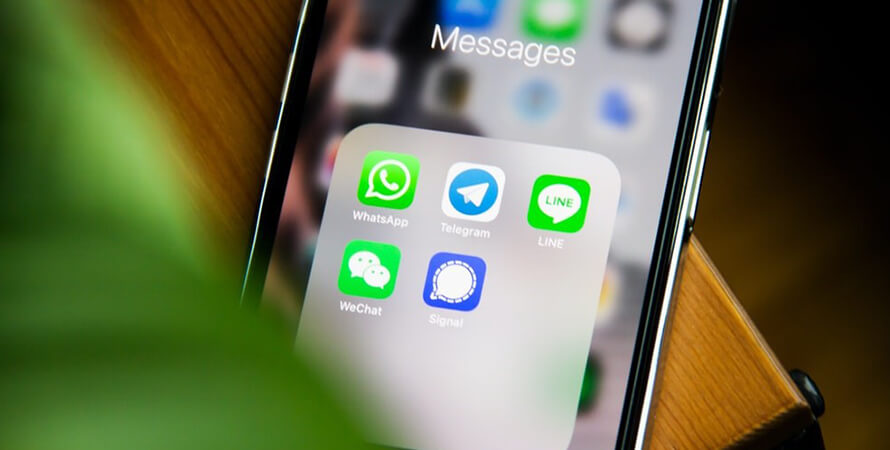 The dominance of apps as essential consumer platforms, especially when it comes to facilitating internet commerce, is growing rapidly all over the world. This phenomenon is particularly distinct in Asia, seeing as the region has some of the fastest-growing mobile shopping markets in the world. It has also seen the rise of powerful e-commerce applications, most of which have evolved into super-apps. This post looks at what exactly a super-app is, how it operates, provides examples on prominent Malaysian super-apps, and informs you how your business stands to gain from creating their own super-apps.
What are super-apps and how do they work?
Super-apps, in contrast to single-purpose applications, that have commanded the market for the past 10 years, cover numerous disciplines and offer a "one-stop-shop" platform where users may perform a variety of tasks. Basically, super-apps consolidate several functionalities into a single interface.
This concept is particularly prevalent in Asia, where applications such as WeChat provide a broad array of services to subscribers. Several of the most successful Asian super-apps began with a specific goal in mind to drive adoption and widespread use before expanding to include a variety of daily functions in a unified platform, culminating in a super-app that enables customers to execute many functions without switching apps.
The ability to execute several tasks or actions inside one space is the distinctive selling feature of a super-app that consolidates far too much functionality. To get tasks accomplished, you will not have to hop across applications or vendors. This greatly reduces registrations and lessens chances of irritation or wrongly submitting credit card information.
For instance, should you need a hairdo, you would use the same application to select a hairstylist, book them, and then make your payment. You could also use the app to search for plumbers, yoga trainers, clothes designers, educators, and numerous other specialists.
Small businesses that wish to go digital can reduce their risk (plus associated commitment) by marketing their craft within a super-app. Deploying new offerings is also less risky for large enterprises with a wide customer base, enabling the super app's swift, uncomplicated growth.
Super applications provide a lot of advantages, such as establishing a loyal following and engaging your clients in their chosen digital environment. This leads to increased opportunities for capturing digital revenue associated with your consumers, and allows companies to gather a plethora of user information while lowering product administration and production costs. Besides this, it aids in the reduction of Knowing Your Customer (KYC) expenses and facilitates effective recruitment, sparing effort and time in the end.
Super-apps currently available in Malaysia
An all-in-one super-app is becoming the golden standard for large technology companies, particularly in Asia, following the e-commerce surge. The following are the platforms that currently make up the Malaysian super-app caste: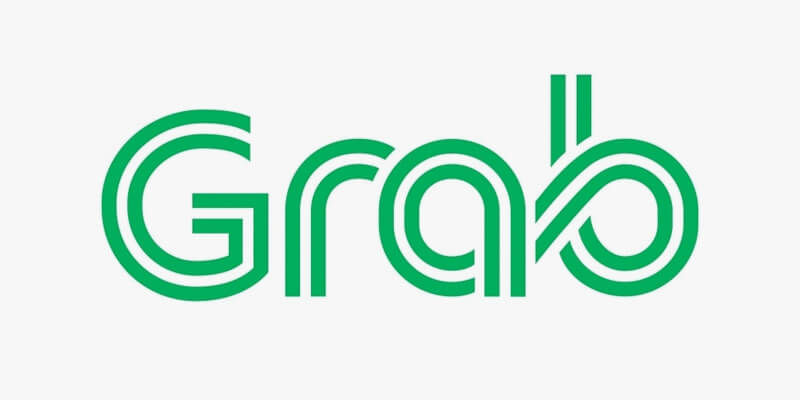 Grab
Grab represents Southeast Asia's one-stop-shop for everything from ride-hailing to food delivery, contactless payments, bookings, and even vacation scheduling. What began as a simple cab booking platform in 2012 has grown into an essential super app that combines the ease of an e-wallet, perks and appraisal systems, and same-day meal and grocery shipments.
Grab is presently available in eight countries: namely the Philippines, Thailand, Singapore, Malaysia, Cambodia, Indonesia, Vietnam, and Japan. On the 2020 CNBC Disruptor 50, this revolutionary platform was named "Southeast Asia's super app" with over 187 million subscribers.
Grab Holdings Inc. reported net sales of about 675 million US dollars in 2021. This represented a 44 per cent increase in Year-Over-Year (YOY) revenue compared to the previous year.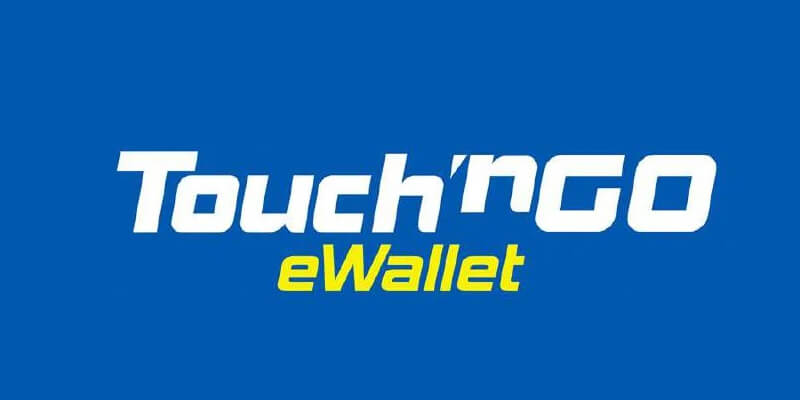 Touch 'n Go eWallet
Touch 'n Go (TNG) began as a prepaid card for paying tolls and has since grown into an e-wallet that Malaysians use to make payments for everything from stores to tolls and parking fees. TNG operates as an aggregate for third-party delivery providers such as Lazada, DeliverEat, and others.
Touch 'n Go eWallet has a 9 million user market share and 135,000 merchant acceptance spots. It has experienced dramatic growth over the past two years, spearheading the cashless revolution by allowing daily transactions to be completed with only one click.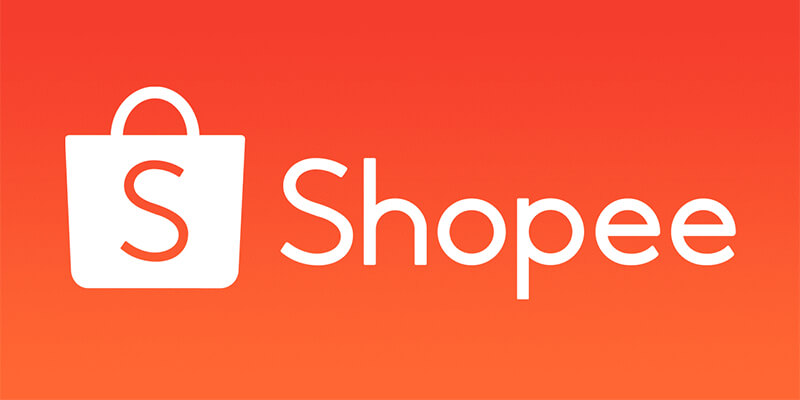 Shopee
Shopee, which began as a mobile-first internet shopping application, has grown tremendously, ousting Lazada as the region's top e-commerce enterprise. Shopee is among the brands owned by Sea Limited, which is listed on the New York Stock Exchange and also controls Garena (games) as well as SeaMoney (financial services).
Shopee is arguably Grab's most serious super app rival in Malaysia and has launched a food delivery service in 2021. Its earnings for the financial year 2020 were $1.78 billion, up 116 per cent compared to the $820 million it made the previous year.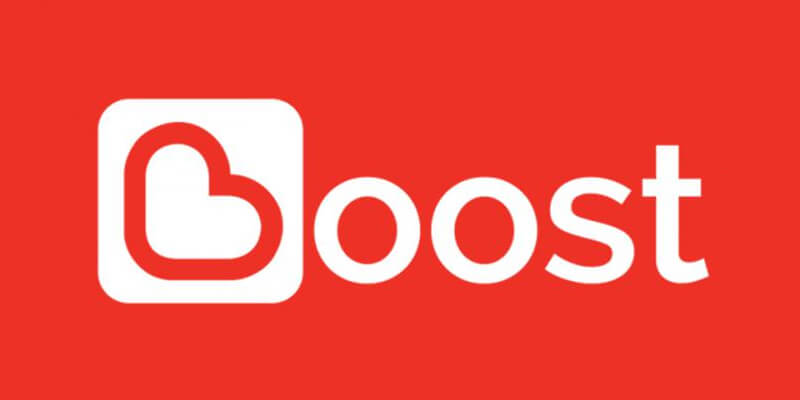 Boost
Boost, which competes with Touch 'n Go on the e-wallet frontline and has above 7.5 million subscribers and incorporates 170,000 merchants, is also fairly identical to Touch 'n Go with respect to its aggregation model having third-party partnerships. In its consumer market, this composite Boost app (a website wrapped in a native shell) includes merchants from retail, food and beverage, groceries, service, and other industries.
Through its affiliates, Boost, like TNG, facilitates online purchases, food delivery, coverage, and investing solutions. The only 100 per cent "native" in-house capabilities offered by Boost include an e-wallet (which facilitates bill payment) and car parking (public and guarded lots).
What's the next step?
Taking stock of this information, you may be motivated to venture into these lucrative waters with ideas of building a super-app for your own service. If you have an established user base that's you can on-board onto this experience, then you'll want expert resources with well-established infrastructures in place to guide your vision in the right direction.
That's where Weblite comes in. We can help you ideate, design and validate your super app idea, taking them from the back of your napkins to the app store; all with your customer in mind.
We believe that the customer deserves an experience that they will come back to. We'll help you incorporate quality CX into your app design, ensuring your audiences can enjoy a fluid user journey that gets them exactly where they want…and where you need them to be.
Our systems are intended to be platform-neutral, enabling you to fully utilise your current stacks whether it is on-premises, in the cloud, or in a hybrid infrastructure. Most importantly, our agile processes put you in the front seat, allowing you full view of changes made at every step of the way.
The takeaway
With a mobile-first populace, homogenised economies, limited competition, and significant government help, the growth of multi-purpose digital environments seems entirely inevitable in Asian countries. Therefore, the super app movement will most likely keep spreading within and beyond Asia. Having a dependable digital partner like Weblite can help you create and maintain a highly imaginative and more dependable super-app.
Have a vision you'd like to see materialised? Share your vision with us and we will take care of the rest! To discuss your super app development initiative, get in touch with us today.