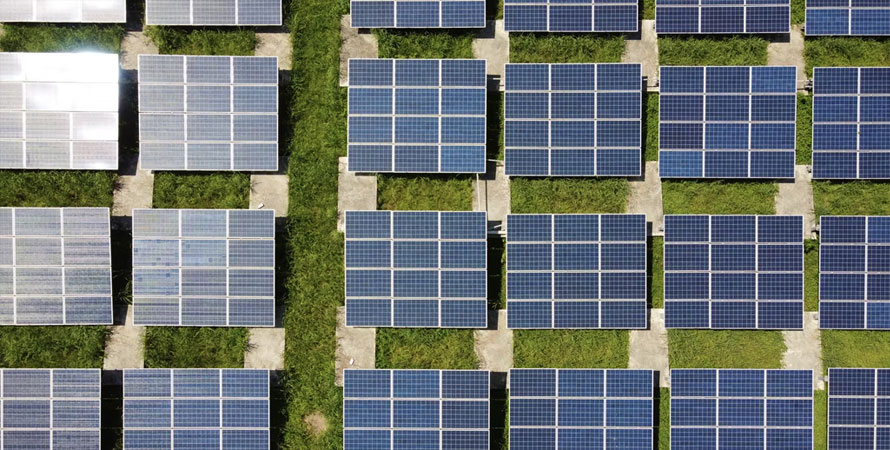 73 percent of consumers are motivated to purchase from companies committed to making the world a better place, while 73 percent of investors state that efforts to improve the environment and society contribute to their investment decisions.
With renewable energy cost at an all-time low, now may be a good time to see how you can jump on the bandwagon. Let's examine what is happening the renewables industry at present.
Statistics show the United Kingdom produced 120 515 GWh of renewable energy between 2000 and 2020. The energy is generated from wind, solar, hydropower, bioenergy, landfill, and sewage gas. 
Going green has a significant impact on businesses looking to make an impression. It benefits the environment and the overall bottom line of an organisation. It is the future of many organisations and a way to stay ahead of the game in today's highly innovative and competitive world. 
Many organisations that switched to renewable energy are experiencing tremendous change and growth. Companies enjoy strengthened customer relationships and brand identity, among other bottom-line benefits. Moving to the future, 41 percent of millennial investors put a significant amount of effort into understanding a company's corporate responsibility practices, compared to just 27 percent of Gen X and 16 percent of baby boomers. 
Generating or using green energy can help businesses attract new customers and claim a higher market share amidst the competition in today's business world. If you have been on the fence regarding adoption, read on to learn why more and more businesses have taken on renewable energy as part of their business goals. 
What is Renewable Energy?
Renewable energy is green and clean energy that comes from replenished sources. The energy is generated from multiple sources such as the sun, wind, ocean sources, biogas, geothermal, water, or earth. People use renewable energy for lighting, heating, transportation, manufacturing, among other things.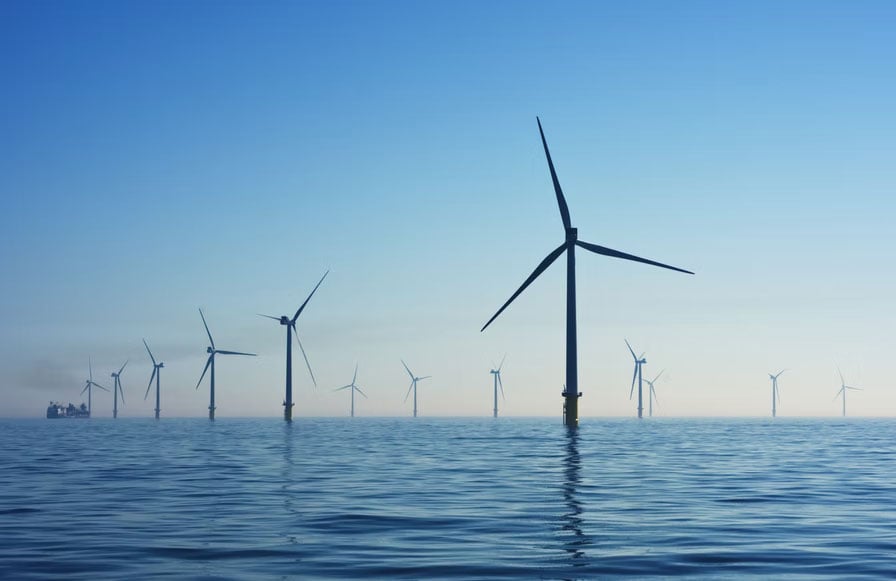 Examples of Organisations Looking Towards Clean and Renewable Energy 
Undoubtedly, more and more businesses are investing in renewable energy than ever before. This is due to the benefits that come with green energy. Several organisations have already replaced traditional energy sources such as gas and coal with renewable energy; a move that has led to positive press for the brands involved:
Intel
Last year, Intel installed one of the largest wind micro turbine arrays in the US on the roof of its headquarters in California. This tech giant which already leads the US Environmental Protection Agency's Green Power Partnership National Top 100 has for the last eight years met 100% of its energy needs in the US from renewable sources.
By taking a stance on renewables and climate change, Intel has again proven itself as an innovator in ensuring an environmentally sound practices in its production, which makes for a great story. Furthermore, with the costs of renewable energy falling, they also stand to benefit financially.
YTL Group
Local infrastructure company turned global conglomerate YTL is an example of a corporation that's constantly taking steps to do better. With subsidiaries Malayan Cement already committed to achieving carbon neutrality by 2050 and Wessex Water pushing for an earlier date of 2030 for the same goals, the group as a whole aspires to help make a difference towards combating global warming.
Sime Darby
Trading conglomerate Sime Darby does not shy away from communicating their initiatives, with sustainability and climate action playing front and centre on their homepage. The group aims to achieve 40% carbon intensity reduction by 2030 through the restoration of land and enhanced agricultural practices in order to completely eradicate deforestation from their supply chain.
Green Energy in Your Future Plans? Here's How You Benefit
Strengthens the Company's Brand
Brand visibility is vital to the overall growth of an organisation. Investing in green energy improves your reputation and strengthens your brand, thus, giving you an edge over your competitors. 
Customers and investors want to interact and do business with an environmentally responsible organisation. This sets apart many organisations that have since invested in green energy.  
Builds Public Relations 
Investing in green energy boosts public relations for brands. Not only are you telling your audience that you care enough about the environment to dedicate time and resources towards presenting greener solution, but also signalling towards the business community and financial bodies such as Bursa of your intentions towards preserving the environment.
Investing in renewable energy shows your community that you have the best interest at heart and care about the environment. It becomes easier for the audience and community to trust your services, and is bound to reward your efforts in the long run.
Strong Return on Investment
Ringgit to Ringgit, investing in long term renewable energy solutions can also help companies save by lowering overheads. Depending on the size of your organisation, this can translate to thousands of Ringgit in energy bills a month; funds that can be channelled into more productive ventures.
Effective Communication Is Key
Investing in renewable energy is a great initiative. However, you have to find ways to engage the public and communicate your initiative.
Wear your ideals on your sleeve, by dedicating space for them on your digital assets. Spread the word and market your stance with dedicated social campaigns letting your audience know that you care. Send bi-monthly newsletters to your listeners to update them on how your organisation has moved forward towards greener tech.
Strategizing on Corporate Responsibility Initiatives 
Corporate responsibility helps an organisation increase customer loyalty and improves its bottom line. You need an effective corporate responsibility strategy to retain your initiative as goal-oriented. This requires in-depth expertise in creating corporate responsibility strategies. We can guide you towards establishing actionable goals for your team that will announce to your audiences that you are serious about make a difference on your digital platforms.
Investing in Renewable Energy is Worth It 
The question today is not whether you should be investing in renewable energy, but when. Let us handle the digital push for your corporate responsibility initiatives and amplify them to your customers. Weblite will help you devise comprehensive, goal-oriented strategies to get your message across. Contact us today to find out how we can help.