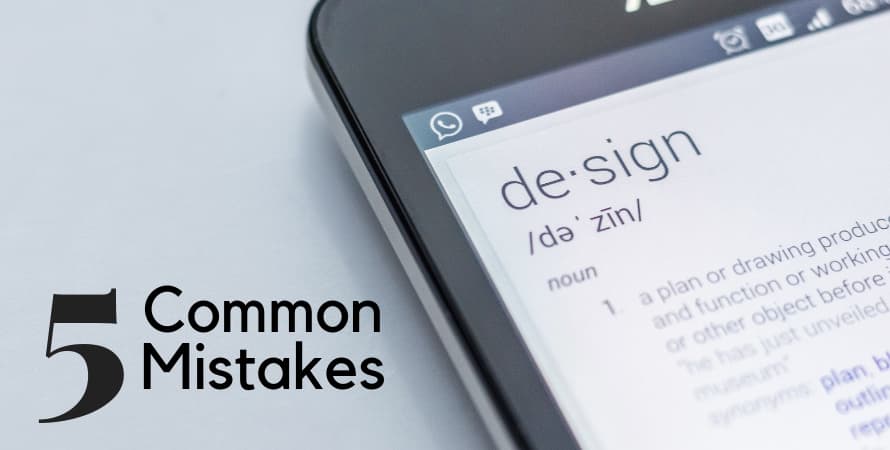 Solid web design is simple, but not easy. There are some tested principles you can use to maximise your web presence. This post will examine five common mistakes people make when designing websites.

1) Too Much Clutter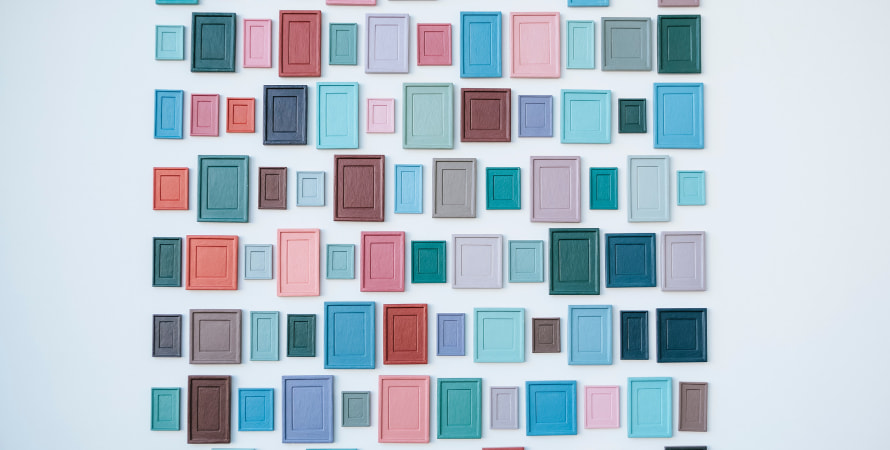 You may feel the need to pack as much information as you can into your website. This is a mistake. You run the risk of overloading the viewer with too much information presented in an unclear way.
Design your website to be simple and user friendly to highlight your product or service's key features and benefits. You want to push the viewer to find out more, not overwhelm them. Use white space to place your content strategically.
2) Not Enough Content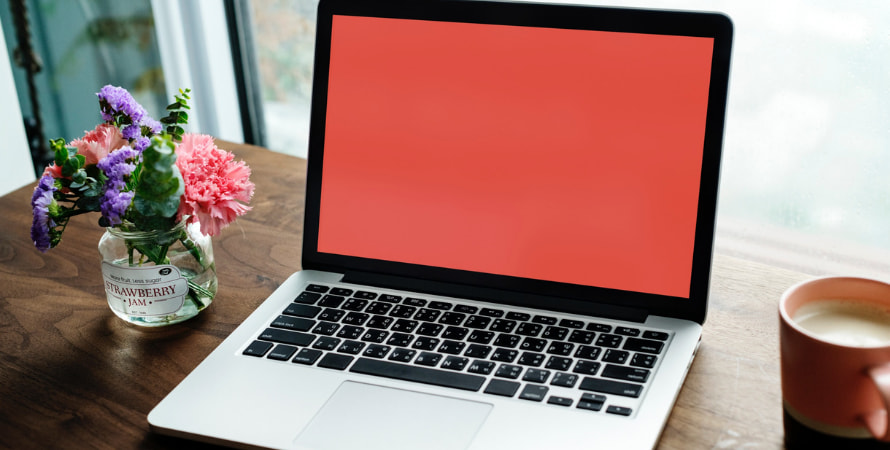 Sure, you don't have to fill every inch of your website with content. But you need something. Whether it's copy, images, a blog, a podcast, or videos, you need some type of content strategy to keep people coming back to your site. The best practice is to develop engaging content and stick to a regular, consistent schedule of producing it. You should develop valuable and easily accessible content for your audience for them to keep returning to your website. Give it away free to build trust so that when you are selling a product, they'll already expect quality.
3) No Clear Call to Action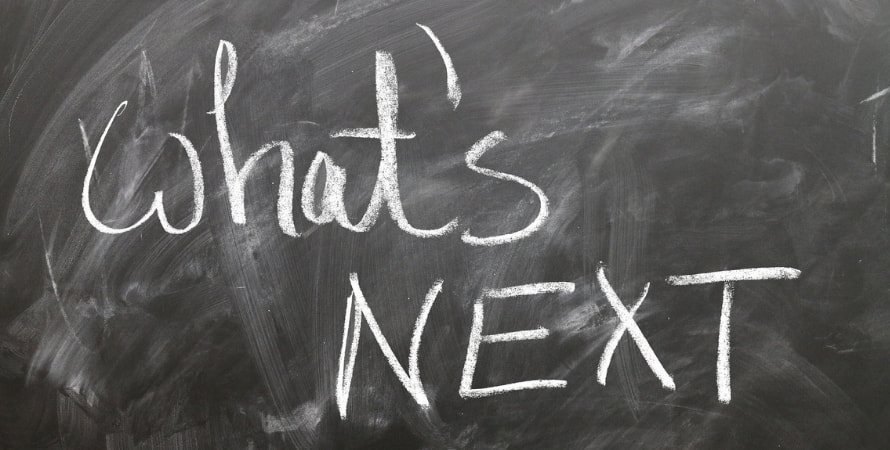 When someone visits your website, what is your desired result? What do you want them to do? Is it to buy a product? Complete an enquiry form? Download a piece of content? Or sign up for your email newsletters?
By the way, if you don't have an e-mail list: drop everything and start working on building a clean email subscriber list immediately.
Every website has a goal in mind. Make sure you develop a solid call-to-action (or CTA) you want your viewers to execute. Whatever your call-to-action is, deliver user journeys to cater for different personas, and optimise user experience to make it simple for someone to complete the call-to-action.
4) No Contact Information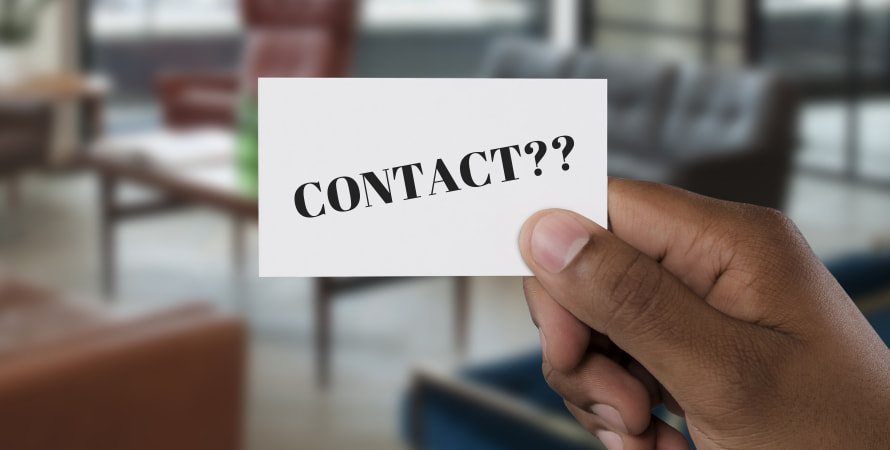 Picture someone coming across your website for the first time. They find your work enthralling. Whatever it is you do, they're a fan. They want to take the next step to become part of your tribe. All they must do is reach out to you.
The only problem? They can't find your contact information.
Not having your contact information displayed prominently on either your homepage or its own page on your site is a massive miscalculation. People discovering your page are going to want to get in touch with you. Make it easy on them. Display your e-mail address where everyone can see it.
If you don't want to include your personal or business e-mail address, why not include a contact form? This allows you to filter those trying to contact you. There are many free tools that you can use to create online forms for your website. Pick the one that works best for you and your web presence.
5) No Search Engine Optimisation (SEO)
You're after a specific audience. A great part of that audience uses search engines to find products or services like the ones you offer. You should take advantage of this.
Research on how to implement content marketing and apply keywords on your website. Look into details such as page titles, descriptions, image alt tags, cross linking, backlinks, etc - to ensure that your website is fully optimised for search engines. SEO is a proven technique that can increase traffic to your website organically, without having to incur high expenditure. Look for reliable SEO agencies to help define and implement an organic long term strategy.
Need help with some of these problems? We will be happy to help you with a website audit and provide recommendations. Contact us today!