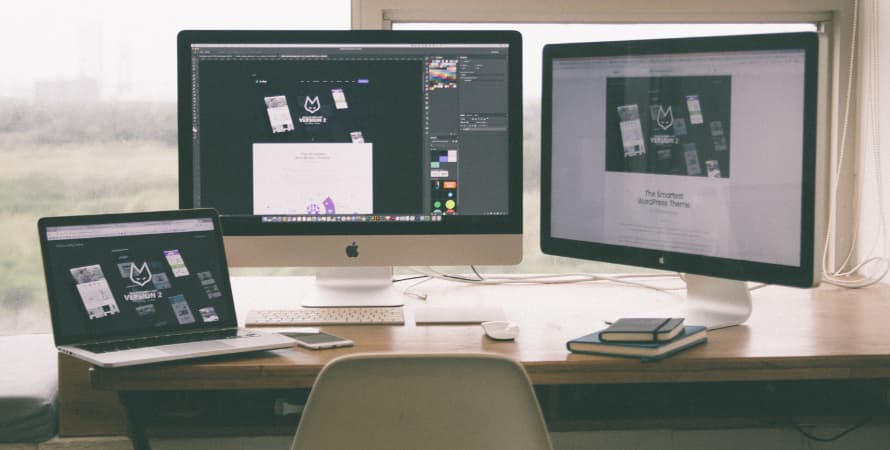 The least expensive way to create a website is to use a free website builder. It limits what you can do, though. With custom web development, you get a personalised, professional touch. Of course, that comes with a cost. Which is the better choice for your website?
Using a Website Builder
A number of hosting companies include online software to build your website at no extra cost. The hosting itself may be free, but then it usually has ads or branding that you can't get rid of. For a low monthly rate, you can get it without any kind of advertising.
These sites have drag-and-drop interfaces that let you place headings, text, pictures, forms, and so on. They offer an assortment of templates to fit the style that you want. You can enter content, style it, and add links online. It's easy to update the site.
There are two limitations you have to consider. First, you don't have full control over the appearance and content. To the trained eye, your site looks like one built from a template, however much work you put into it. You might not be able to do some things, such as custom user interactions.
Second, you have to come up with all the content. It's your responsibility to make it appealing to the reader. Website builders offer some help with SEO, but how well the content stacks up with search engines depends on what you create.
If you outgrow the free website builder or no longer like its services, you've got a problem. You can't pick up your site and host it somewhere else. You'll have to have it designed all over again.
Using Custom Development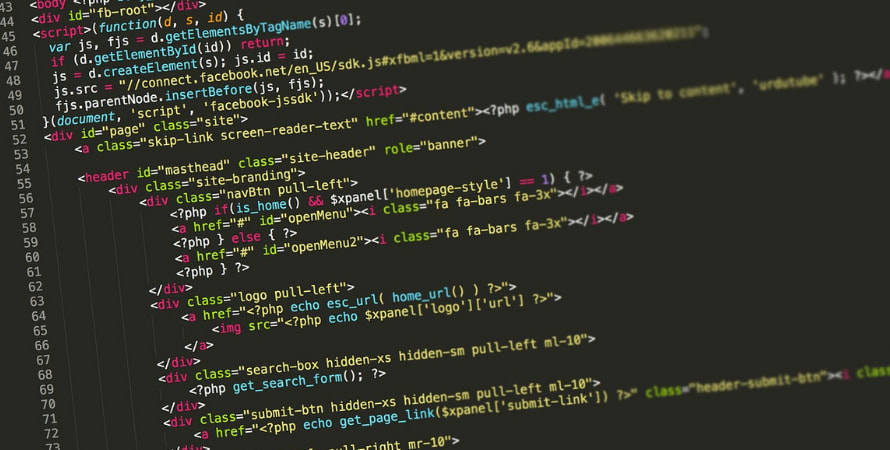 When you hire a web design company, you'll get a better site. It will be more distinctive looking, and you'll have more choices about what it offers. Professional content creators know how to produce text that appeals to the reader and how to present it so it looks its best.
If you need features which a free website builder can't offer, a developer can create them for you. This could include layouts which the builder won't support, interactive JavaScript, and custom widgets.
You can have control over your site with a content management system (CMS), so you can make quick changes without having to involve the developer. If you want to migrate to another host, nothing stops you. You aren't locked into anything or anyone.

Avoiding the Cheap Route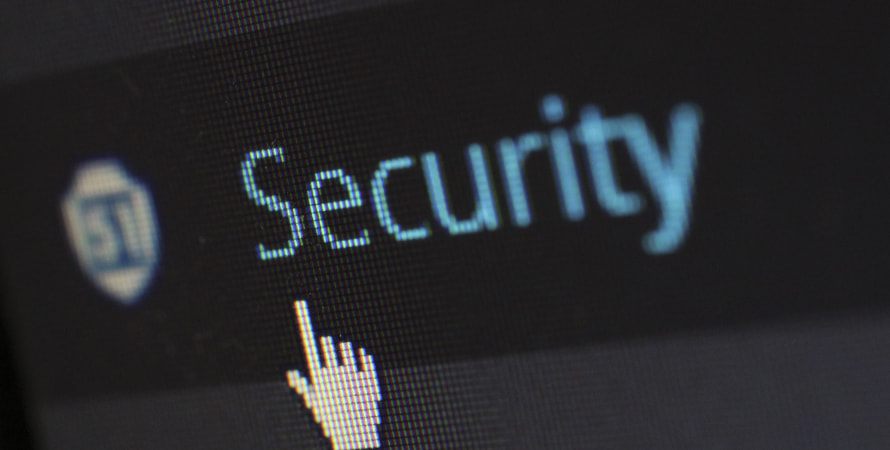 Be wary of cheap web design, though. The companies that offer bargain-basement prices won't give you any better quality than you could create for yourself. When you ask for custom features, they'll most likely tell you they can't do that.
Worst, websites designed by cheap companies often have terrible security. Having your site broken into will cost far more than you save by hiring them.

Making the Choice
For some people, a free website builder is enough. They have minimal requirements and don't want to spend a lot of money. It's not a bad way to get basic content up on the Internet. Personal websites often go this way.

A business that wants to maintain a distinctive, high-quality image needs more. Custom website design results in a more professional-looking site. It competes better for search engine ranking. It offers more long-term flexibility. The cost is worth it to businesses that have an investment in their web presence.
Looking to build a new or revamp an existing website? WebLITE has experts to help you build the best website for your business. We offer a complete web design and web development service in Malaysia.