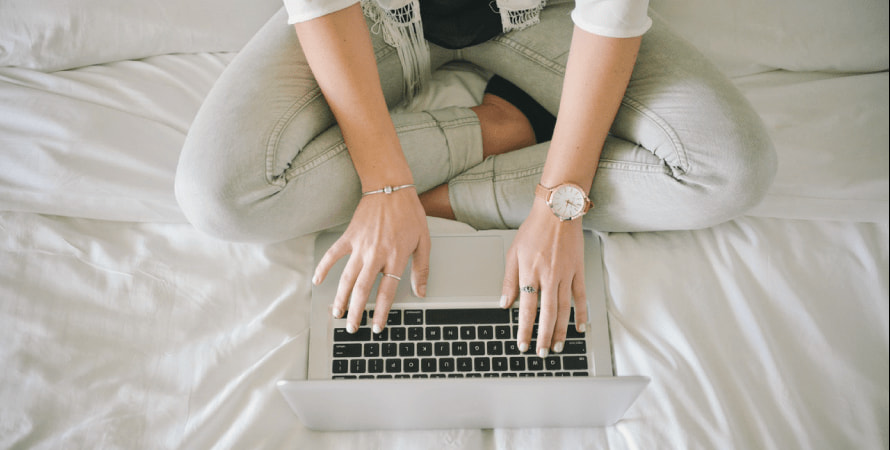 Effective copywriting is essential to any digital marketing strategy. The way we consume online versus printed material is different so website copy needs to be written with these considerations in mind. What makes effective copy? How can you be sure that you are doing your best in this department? Let's explore top tips, strategies, and styles for the most effective online copy.
Bold Headings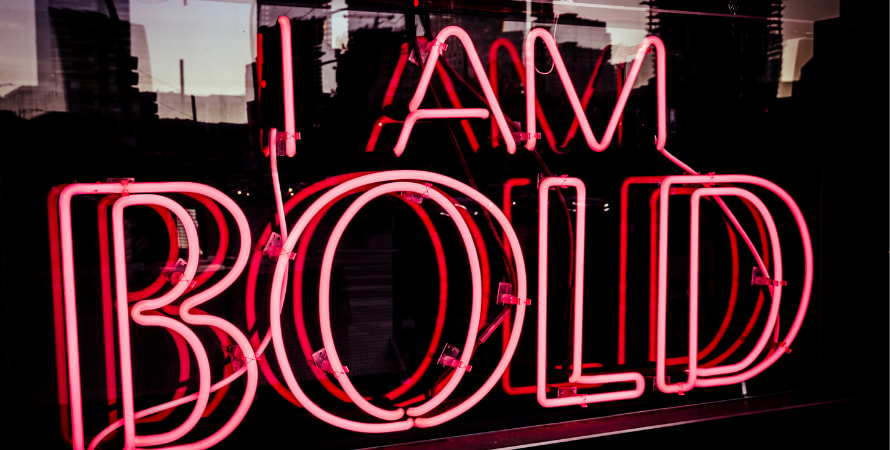 A recent Nielson study found that people only read 28 percent of an online article. Online readers are only interested in what they are searching for. In most cases, these readers will scan articles to find the information relevant to their needs. A great way to make sure that they can find this information? Bold headings. A good heading will inform the viewer what the following section is about. It will stand out from the page making it easy for someone who is scanning an article to see it. And finally, it will provide readers with a brief outline of the piece they are looking at. If you want to write effective copy, bold headings are a great place to start. Not only do they stand out, but they also break your articles up into smaller more readable sections.
Ditch the Negative
Good website copywriting maintains a tone of positivity. Ultimately, you want to make an impression on readers. You want them to remember your brand or business and turn to you for information, products, entertainment, etc. Striking a negative tone in your copywriting is ill-advised and it is easily avoidable. For example, instead of highlighting the things you don't do, why not tell your readers about the things that you do. Take the wont's and dont's and use will and do instead. This makes for stronger copywriting, and creates a more positive perception of your brand.
Keep it Concise
Good copywriting is brief and to the point. As we already discussed, people are only reading 28 percent of your article on average. There is no need to pontificate. Get your information out. Explain it in clear terms. Keep your copy brief, and you will find it more successful.
Use Bullets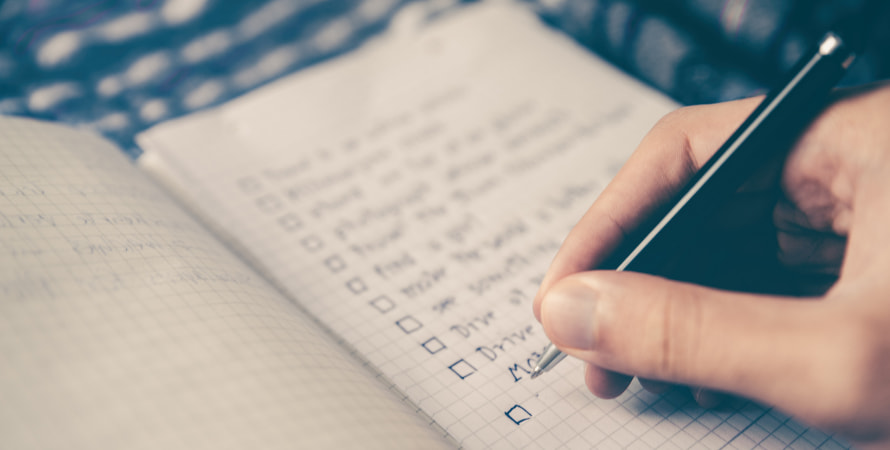 Bullet points are great in website copywriting. Why is this?
Keeps information brief
Highlights key details
Easy-to-read
Makes finding relevant information fast
Helps readers internalize information
Anytime you are going to have a list of four or more points, you should format it into a bullet point list. This is effective website copywriting for all of the reasons listed above. The important thing to remember is to not over do the bulleted lists. You should not have more than two of these lists (three at the absolute maximum) per article or blog.
Make it About Them
The simplest way you can do this with your website copy is to use the word you more in your writing. It is natural for us to be more interested in material that speaks directly to us. Addressing your audience is a powerful way to maintain their attention.
Copywriting is important to digital strategies. You can follow these tips, strategies, and formatting ideas to create better, more effective website copy. Also remember to strike a good balance between great copy and visually appealing designs to give your website visitor a perfect user experience.