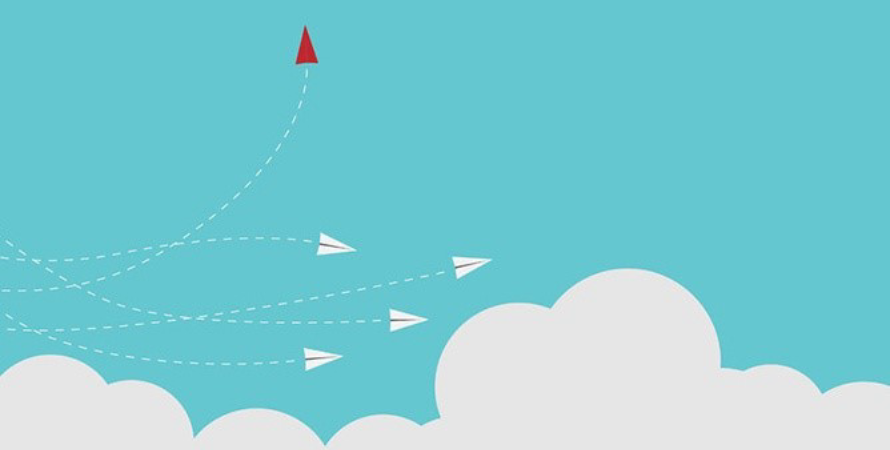 In today's technological landscape, the rapid evolution of all things technology have formed trend setters and followers. Thought leaders are innovators and creators that sets the pace in establishing newest creations and ideas. Followers are groups that would adapt, implement and re-design these ideas into new ones.
In designing a website, trend setters and followers go hand in hand in innovating and re-hashing current trends and fashion it into the next best thing. As technology evolves, designing a website may soon be irrelevant when it comes structures and branding. The reality is web designs have become a race towards who can come up with the next visually appealing and highly engaging user interface.
Out with the Old, In with the New
With technology, trends tend to be set ablaze at a rapid pace – today there are hundreds of trend setting websites and businesses who are constantly on the look-out for the latest IN thing. This vicious cycle will remain the same for the foreseeable future.
How does a business then stay up to date with these new ideas?
The simple answer that it may be impossible, but the important criteria decision makers must pose before implementing these new trends is – does it make sense to your business? There are factors businesses need to consider before pursuing further such as:
Some or all company resources will be tied down to implementing new trends to stay current. This includes allocation of relevant manpower and budget.
These new ideas may not work best for your current website especially when it has not been updated recently.
New ideas may lose the appeal or identity of your business or brand and so forth.
Flirting with trends may not yield results
For larger organisations, decision makers may eventually take the leap of faith in experimenting and implementing these new ideas into practice. With the large pool of resources available and the introduction of A/B testing, it's easier to identify what works best with different buyer personas.
However, the question mark still remains. As visually appealing and trendy as it may be, the co-relation with your business must exist. For example, one of WebLITE's core competencies is web development. It took months of deliberation, discussions and experimenting before making the big leap into launching our new website. Most importantly, emphasis was given to how we can use this new website to help the business, in addition to just making it look good and relevant to the audiences.
In a nutshell, the on-going strategy of growth driven design gives our website the ability to constantly evolve and be in an efficient state, allowing continuous improvement and optimisation to make our website become an inbound marketing tool running on steroids.
Change is frightening, what then?
In the business environment, we are constantly evolving to remain relevant. This formula applies cohesively when it comes to web design. Whether from a company or agency standpoint, it is important to identify what works best for your business.
Still confused what works best? Let us guide you through the whole web development and optimisation process. We have over 10 years of experience in consulting our customers on what works best according to a diverse set of business needs.