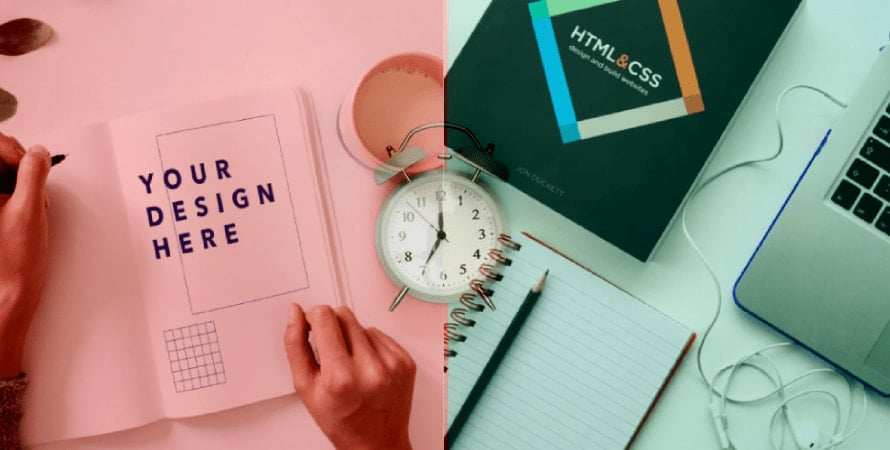 Graphic Design and Web Design may seem like they are basically the same job. However, there are a few key differences between what a Graphic Designer does and what a Web Designer does. These differences are important both for those looking to hire a designer as well as those looking to start a career as one. Let's take a look at what each type of work entails.
What is Graphic Design?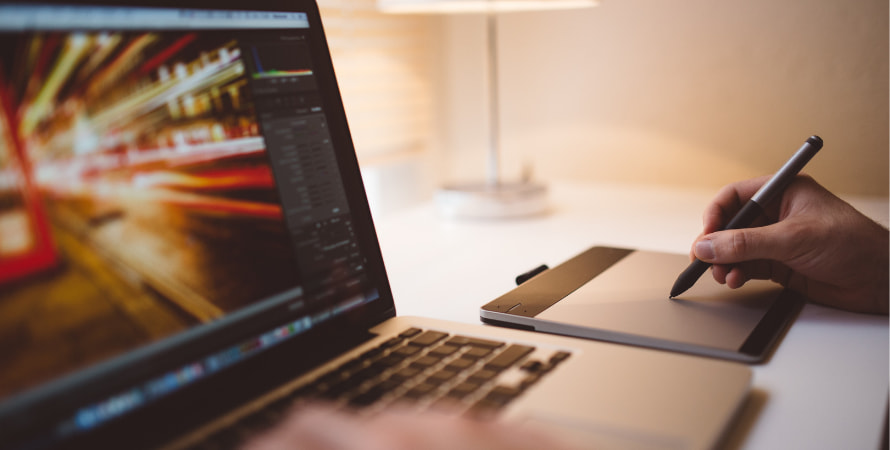 Graphic Design is the use of graphics, typography, graphs, and images to communicate an idea. Graphic designers can work on both print projects and digital projects. Unlike Web Design, Graphic Design only concerns the creation of graphics for use on websites or in print. Graphic Designers do not do any programming.
What is Web Design?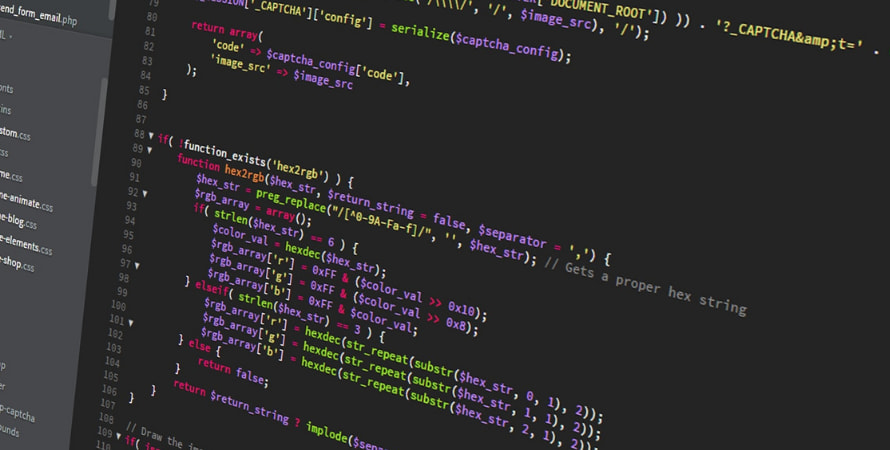 Web Design, just like Graphic Design, is the creation of graphics, typography, graphs, and images to communicate an idea. However, Web Design only concerns websites, not print. Web Designers are responsible for creating websites that not only look good but load quickly. Thus, Web Designers face certain restrictions that Graphic Designers do not. For example, they need to take into account things such as file size, image resolution, etc.
They also have to take their designs and turn them into a working website, which involves programming. Web Designers will need to have a good working knowledge of HTML, CSS, and possibly other programming languages such as JavaScript, PHP, and so on.
Also, you have to take into account that websites are a more dynamic medium, unlike print mediums. There are specialized designers called UX (User Experience) Designers, who specialize in who the website feels to use, and UI (User Interface) Designers, who specialise in how the website is laid out and its overall style. These are both very important, because users of a website must interact with it, as opposed to simply reading a newspaper. While there are designers who specialise specifically in these fields, a good Web Designer should also have a bit of knowledge about both, so that they can use this knowledge when drafting a website.
Why This Difference is Important
Many people don't really know the difference between these two professions. Thus, sometimes a web project will hire a Graphic designer, expecting them to know how to do things only a Web Designer would know how to do. Also, if you're interested in creating eye-catching images that communicate your idea effectively, but don't need to worry about how your final project will look on the web, then a more artistic Graphic Designer would be a better choice.
Of course, it's also important for those trying to decide on a career path. Both professions use different skills, with Graphic Design focusing more on artistic skills, and Web Design having an emphasis on programming and knowledge of the web, although there is quite a bit of overlap in both fields.
So, whether you're looking to hire a designer, or trying to find the best career for you, remember the difference between Graphic Designers and Web Designers!