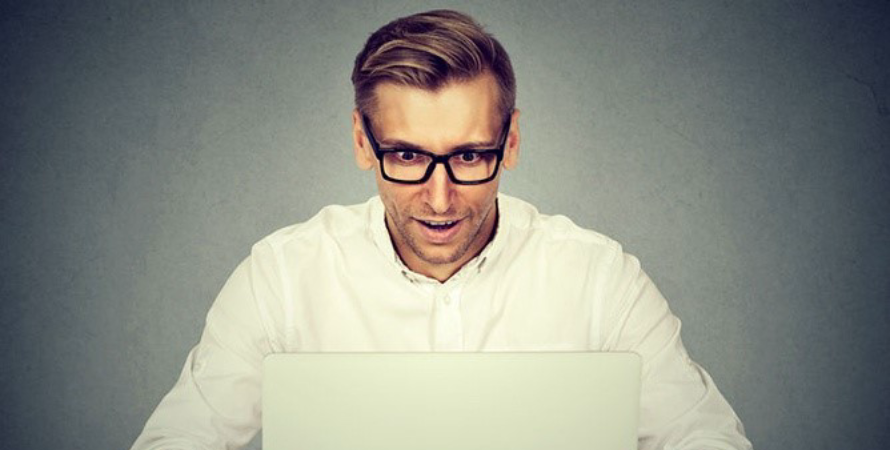 If you had only 60 seconds to capture your visitors' attention via your website, what would your action plan be? Would you opt to wow your readers with visuals or do you consider to release a deluge of information that will be scattered all over your website.
Both options are fundamental elements for any website. However, it when it comes to the visual aesthetics or content for your page will depend on your audience. For example, if the organisation is a corporate entity where its customers are geared towards providing their services or solutions via B2B, then the company's website information will need to be able to convey the company's information and product offerings within the span of 60 seconds.
Visual Gimmicks
Visual gimmicks may work for some companies or brands as their product offerings are catered towards consumers then businesses. Hence, in this aspect, have a website wireframe or sitemap and categorise each of your company's information and product offerings base on
Company information including vision and mission
A detailed or summarise version of the company's services or product offerings
Contact details
Website Positioning
Many companies tend to be drawn or insist of the idea on an aesthetically pretty looking website. Sure it can appeal to a portion of your audience, but if your messaging and visuals do not align with your company, then it's just a visual gimmick or a cheap thrill that lasts for 3 to 5 seconds.
The key thing here is all about positioning your website as an extension of your company or brand. In other words, what your trying to portray to the world is your company's corporate identity AND it's not just about for show.
It's easy to communicate verbally or present your companies values and offering in person, however for your website, it reflects on the level of professionalism and detail-oriented in representing their corporate identity on the web. As the saying goes, first impression counts, and applies to your website as well.
How Fast Should Your Web Page Load
Finally the most important thing in all websites that is critical is the load time of your website. Many audiences or tech-savvy individuals are constantly on the move. It is imperative that your website is light weight enough to load within the span between 10 to 15 seconds. If it doesn't load within that time frame, then they may deviate elsewhere or might scan through your website information briefly before moving on.
However, at times these scenarios are sometimes beyond your control. You may opt to make your website as light weight but on the customer end there are various variables that can be factored into their browsing experience. However it is important to strike an equal balance to ensure that the company's website is able to disseminate information in an efficient and effective manner.